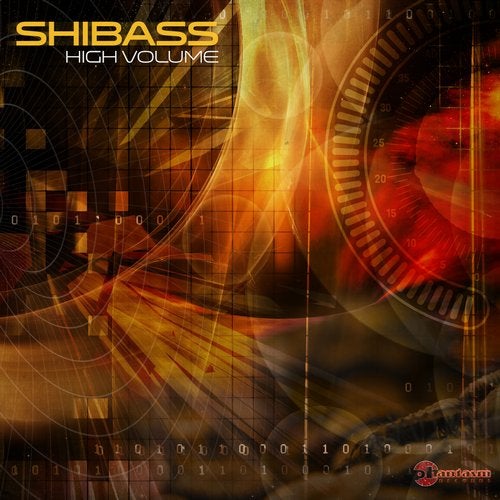 Here we go, Phantasm Hi-Tech Psychedelic style is back again!

This time with SHIBASS - HIGH VOLUME EP. We are proud to announce the second EP from our new superstar, Israeli Shaul Shelach

Featuring four blistering full power night time psychedelic stormers - 3 original soon-to-be-classics from ShiBass plus a storming remix of his Afraid From Mescaline from talented newcomer POWER MELODY aka Israelien Manor Biton, these tracks are guaranteed to find a place in the sets of hard psy DJ's worldwide.

CAREFUL WITH THOSE SPEAKERS!! Tune in and get ready for some dust in the dance floor! This is a "A MUST HAVE" to all the HI-TECH Psychedelic Lovers.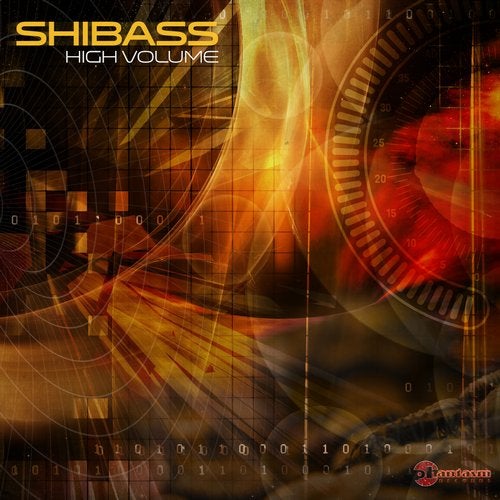 Release
High Volume