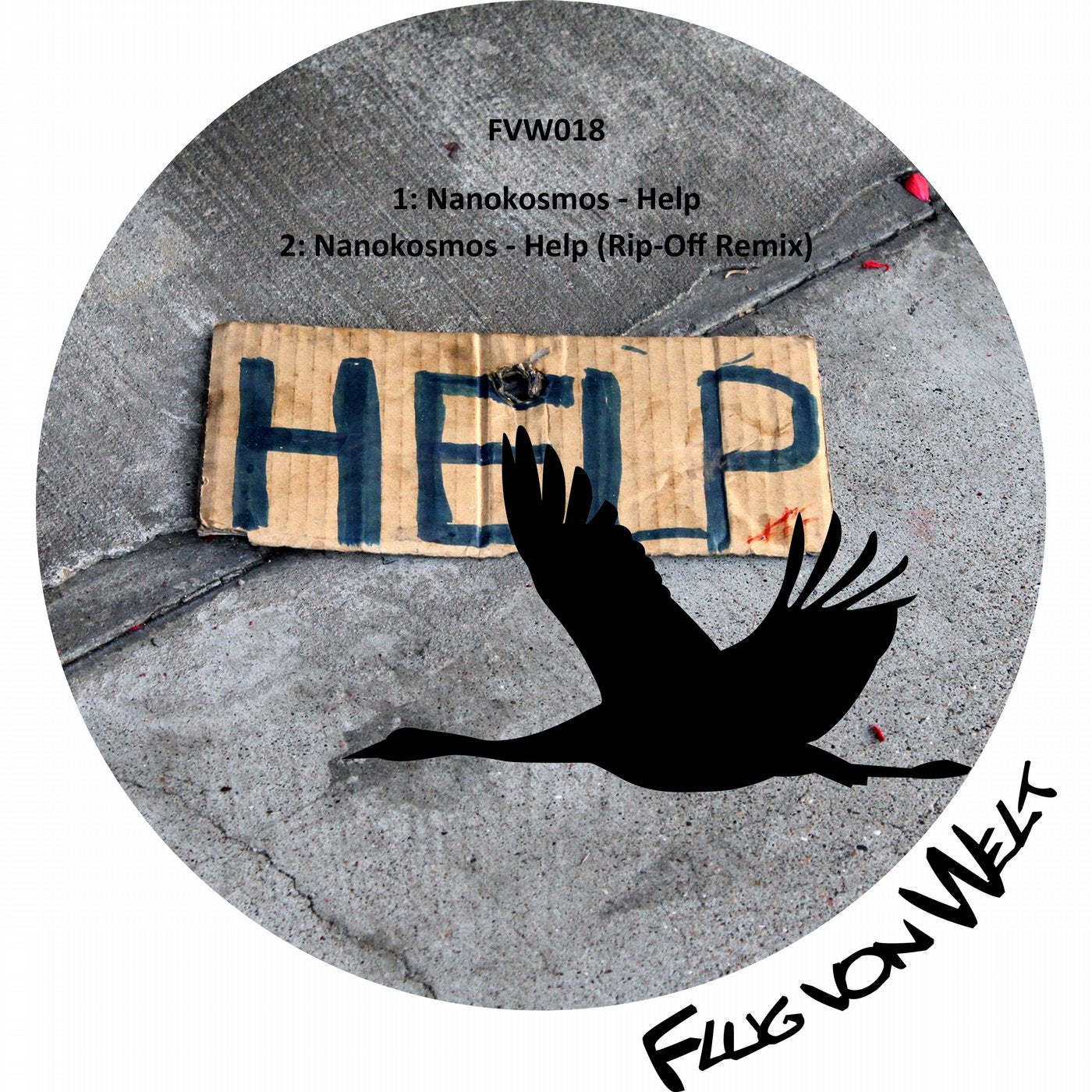 Hello Folks,

Right now we proudly announce two 'new' Producer with two timeless tunes for eternity: HELP by Nanokosmos (DJ N.D.) and HELP 'Remix' by Rip-Off. Welcome on board!

Early support and plays by: Beatamines, Eddie Hu, The Disco Boys, Chris Fortier, Tim Overdijk, Repton, Minlab, Claas Hermann, Mick Thammer, Lonya Koval, Neal Porter, Junior Freak and many more.

Nanokosmos is a german DJ & producer in the electronic music scene since the beginning of the 90ies and has various releases on compilations with different aliases. As DJ N.D. he played on raves across germany from 1995 till 2005 like Nature One, Loveparade, Visionparade, Kings of the Jungle, One Nation, Dreamland,etc. He quit deejaying in 2005 for personal reasons and decided to create a new alter Ego, namely Nanokosmos (NK). NK stands for 'sub- genre-free' melodic electronic music.

After diving into the depths of electronic music in the mid 90's, Rip-Off started out as a DJ playing countless clubs and events. He had several residencies in northern german clubs. When the last one of them closed it's gates on new years eve 2008/09, he retired to focus on his new born son. In 2012, Rip-Off started to grapple with producing his own tracks and remixes.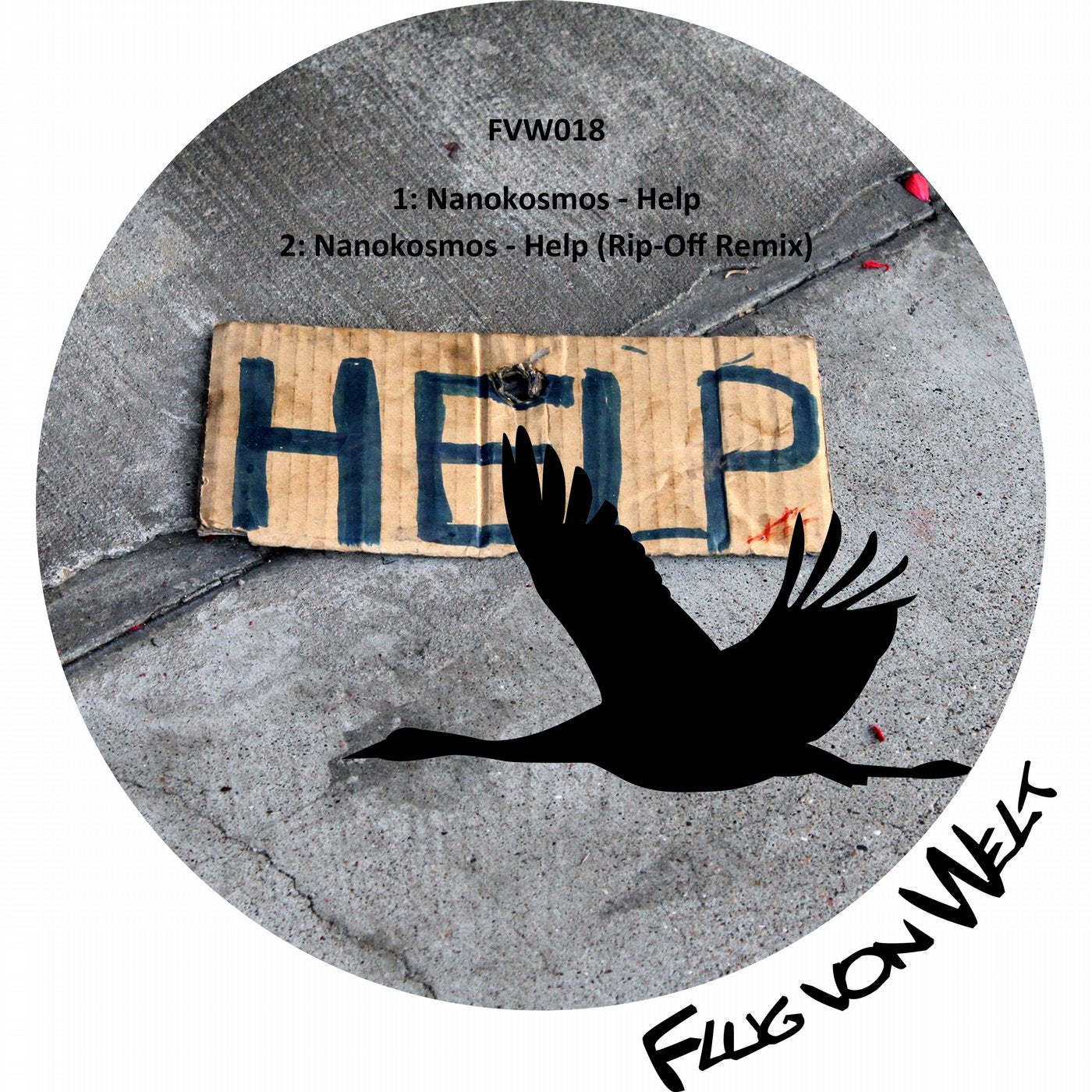 Release
Help