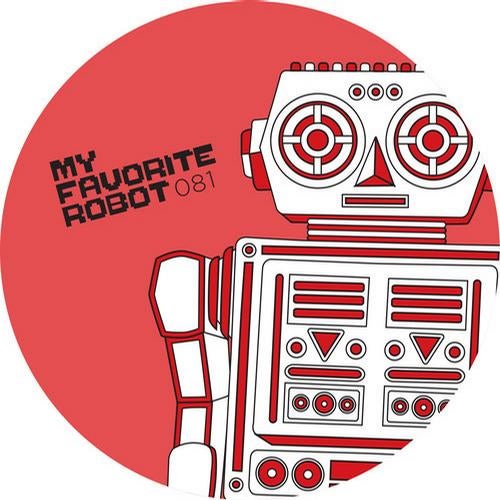 Release Date

2013-08-19

Catalog

MFR081
The irrepressible Canadian imprint that is My Favorite Robot turns once again to a trusted producer and friend, with an EP from Moodmusic boss and Berlin house don Sasse featuring the vocals of Croatian Ilija Rudman, who has previously appeared on Electric Minds and his own Red Music. In original form 'Got 2 Be' is a tense concoction of frazzled synths lines, hints of squiggly acid and firm, pumping house drums. The coarse whispers of Rudman adds an extra layer of uneasiness to the groaning synths all around and the result is a sensory tingling track that will fire you every synapse. First of the remixes is Pink Skull of Throne of Blood and RVNG INTNL association. This one is just as nervy and paranoid, with plenty of brightly coloured and interestingly textured synths all wrapping around the main beat. Another analogue workout, it's prickly and kinetic in all the right ways as you'd
expect from Pink Skull and gives a further taster of this production outfit's sound ahead of their soon to be forthcoming album on MFRR. Trouw favourite Patrice Baumel then turns in his Midnight Express remix and unsurprisingly goes for something deep and elongated. He suspends golden pads in the air as the rolling drums churn away invitingly below, slowly working you into a trance with his long form deep house. Finally Sasse steps up once again with his own, 'My Definition of House mix' and reinterprets the track as a dark and growling anthem complete with dulcet vocal tones and elastic basslines. It's a driving track that takes you deep down into the night and places you amongst searching synths and acid twitches. It closes out a diverse package and one that proves My Favorite Robot have many a
trick up their collective sleeve.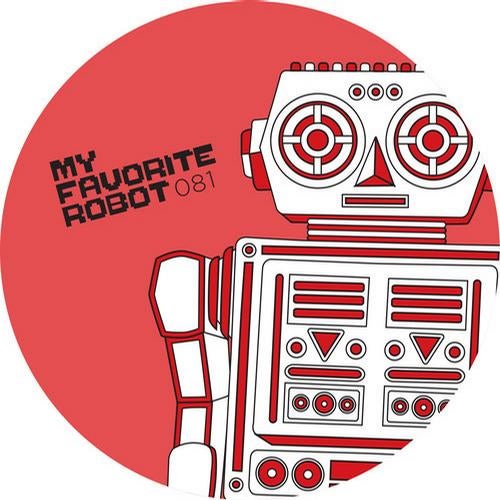 Release
Got 2 Be EP
Release Date

2013-08-19

Catalog

MFR081