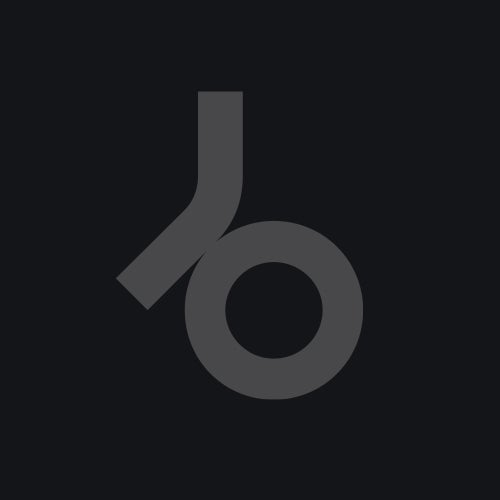 Release Date

2005-06-20

Catalog

Gigolo164
Good Sluts Factory is a fresh new track. KIKO's distinctive voice is there again growling in his low vocal tone. The Let It Cia Mix on A-side is definitely a erotic and sensual tune. It has everything a stomping 12" should – tinkling minimal electronics, a throbbing bass groove and kicking beats. It's mechanically sexy. Fuck on!
The B-side starts with another new KIKO original Oddyssey. The floating synths in this tune give it a spacey feel while sirens and alarms raise the pulse. This is a really strong tune with a robotic feel. Oddyssey might be an instrumental, but the EP closes with an accapella mix of Good Sluts Factory which gives you another chance to hear that incredible sensual KIKO vocal.

The Good Sluts Factory EP reflects the two movements that have most influenced KIKO: new-wave and italo disco. KIKO
's original and eclectic productions make him stand out from the crowd, from the factory. His unique hypnotic, minimalist style makes KIKO a prominent figure in the French electro scene.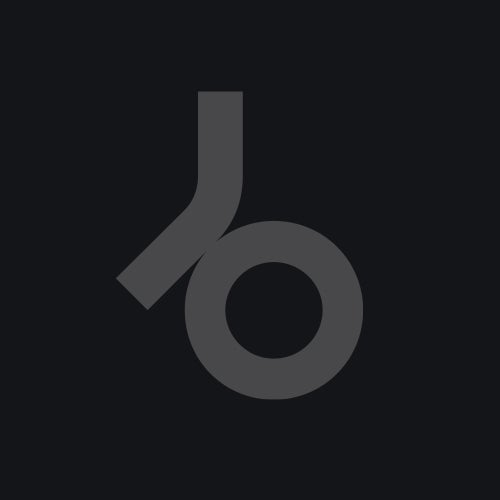 Release
Good Sluts Factory EP
Release Date

2005-06-20

Catalog

Gigolo164