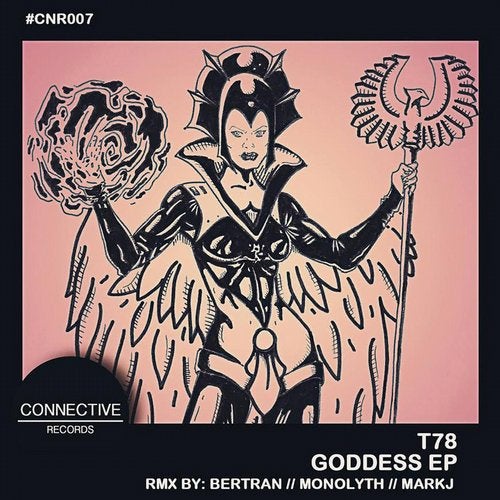 For his Connective's debut, T78 presents you three tracks with a powerful, synthesized and underground techno far groove mixed with hypnotic arpeggios, sinister melodies and fresh sounds oriented to the dance floor.
With remix by: Bertran // Monolyth // MarkJ

A high quality Ep will be talking.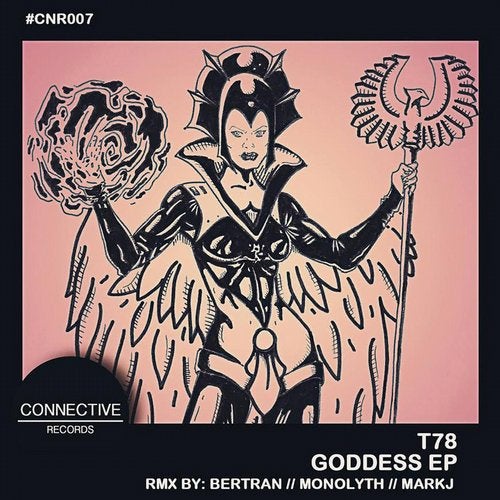 Release
Goddess Ep.