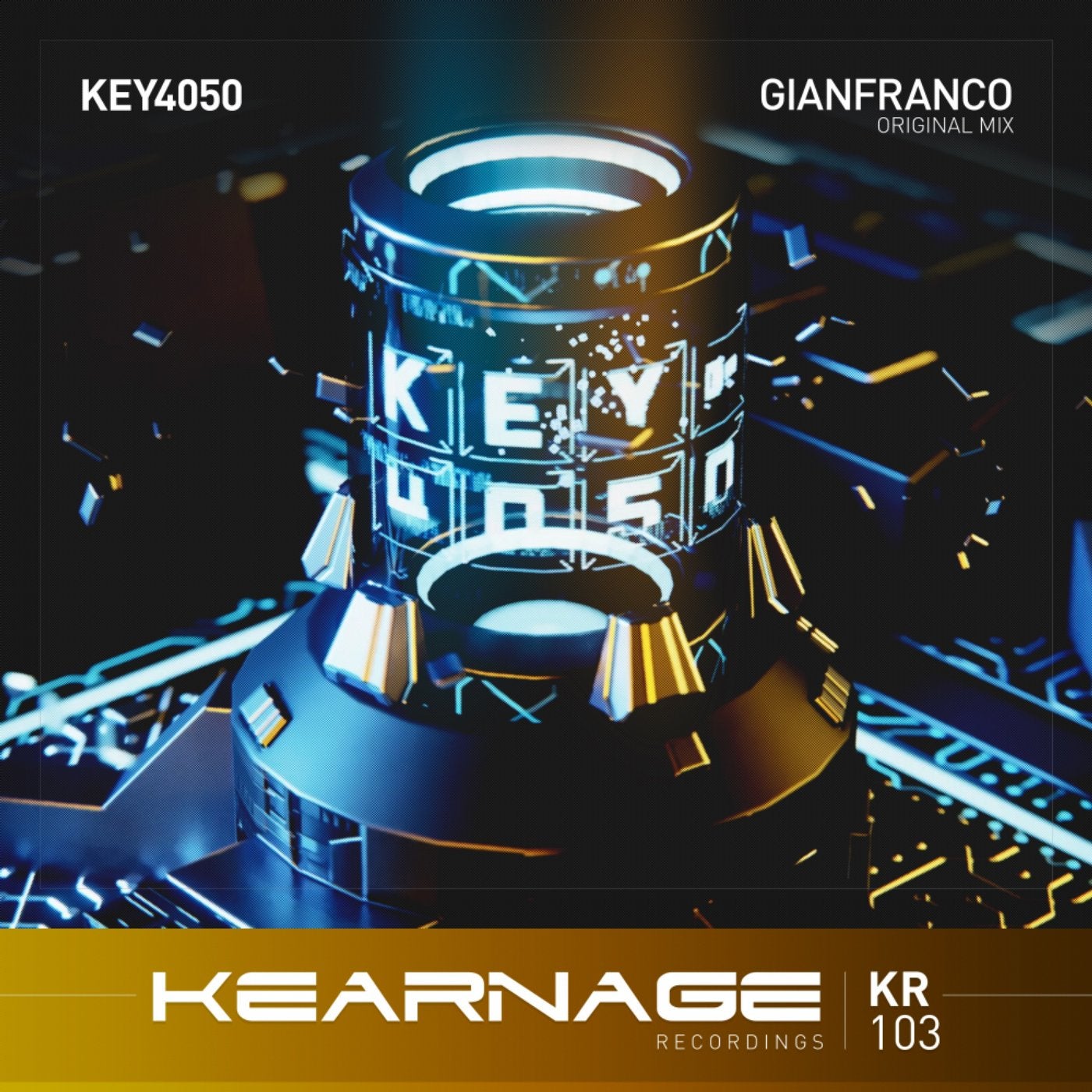 Since Key4050 first addressed crowds at 2017's Dreamstate SoCal, John O'Callaghan & Bryan Kearney's horde of purpose-built, set-exclusive material has been locked up tighter than Fort Knox.

The Key4050 sound is unique. It is a sound steeped in history, a symphonic fusion of musical memories, heavily influenced by O'Callaghan & Kearney's clubbing experiences.

Kearnage is delighted to have a previously unreleased track from Key4050 as our next single.

Gianfranco is a tribal tech trance monster, guaranteed to cause destruction on dance floors across the globe.

Tales From The Temple, the debut album from Key4050 is out now on Black Hole Recordings.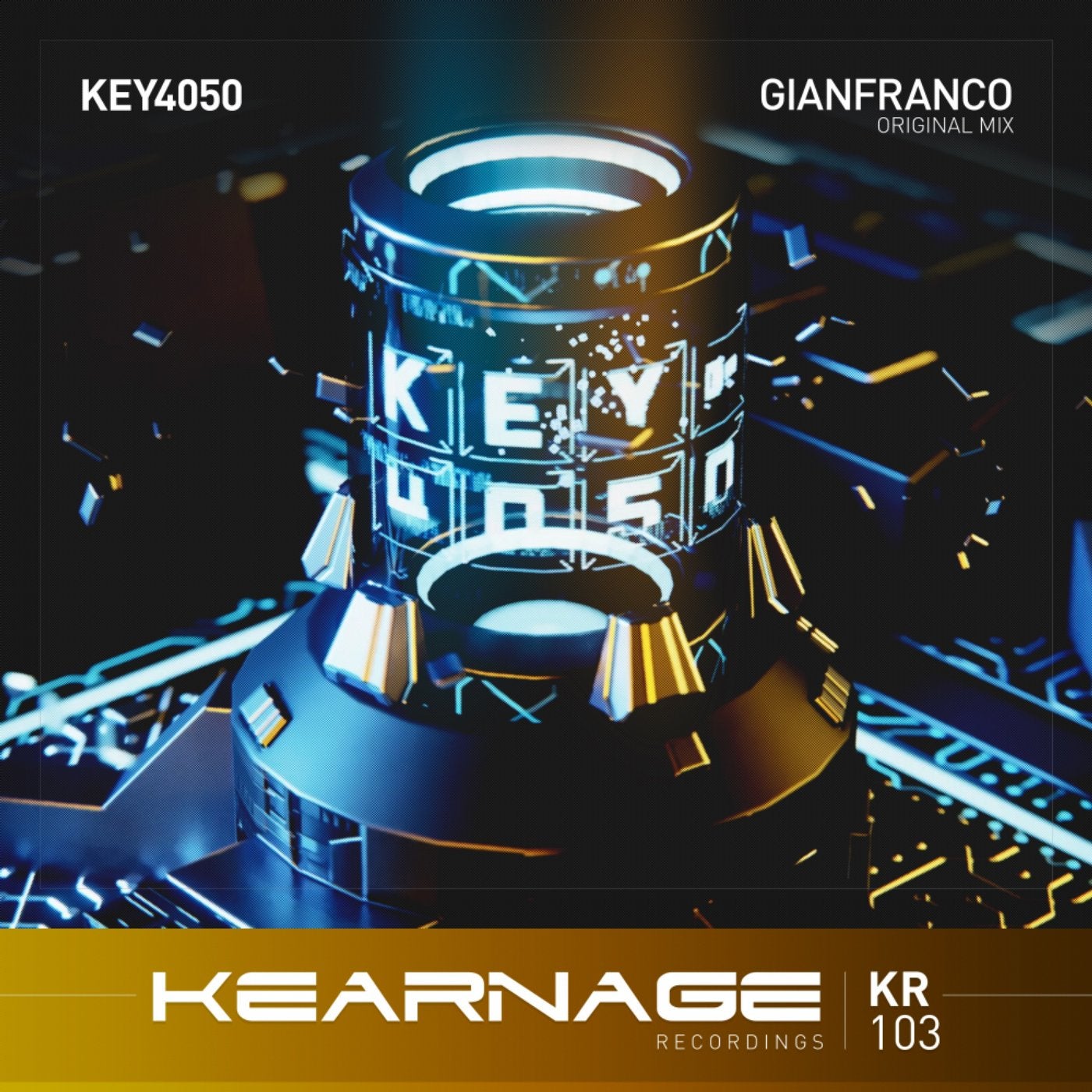 Release
Gianfranco