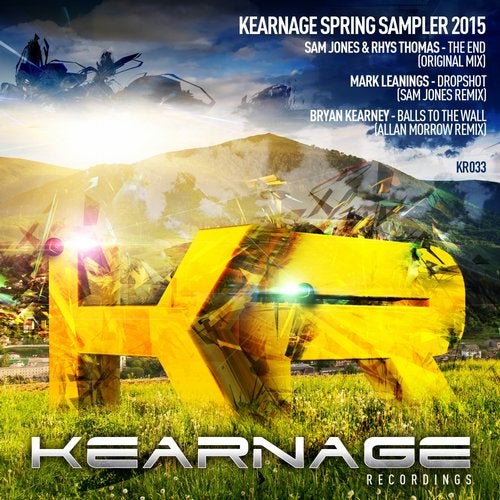 KEARNAGE Recordings is propelling us into a new year and banishing those winter blues with a heavy hitting three track E.P.

First up is The End from Sam Jones & Rhys Thomas. The track was featured as an exclusive on the Pure Trance Vol.3 compilation mixed by Bryan Kearney and has been destroying dance floors across the globe ever since. This bass heavy tech driving monster is sure to do the damage.

Up next we have the Sam Jones Remix of the classic Dropshot from Mark Leanings. Sam applies his top quality production talent to the track and the result is an absolute belter. The perfect combination of melody and drive.

Finally we have the Allan Morrow Remix of Balls To The Wall from Bryan Kearney. This no nonsense version gets straight down to business with a serious dose of energy on offer. It does exactly what it says on the tin.

Don't miss this one!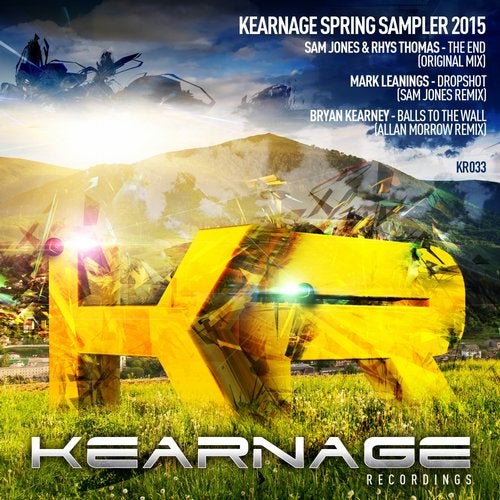 Release
Spring Sampler 2015