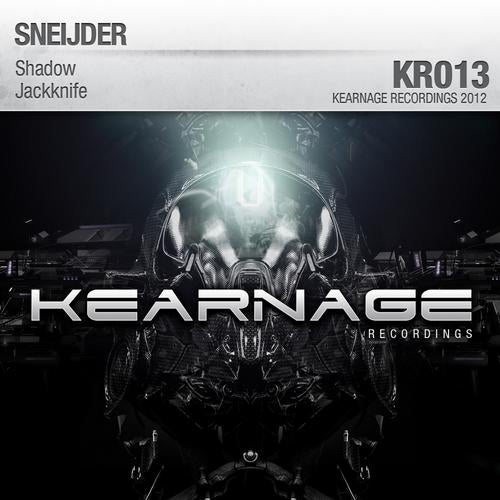 Kearnage Recordings is delighted to announce the latest signing to the label, Irish rising star, Sneijder.

Sneijder aka Andrew Liggett has recently been making waves in the world of trance and has had releases on massive labels like Subculture, Armada, Vandit and more.

Sneijder provides us with an E.P of the highest quality that will certainly cater for fans of high tempo trance.

Shadow is the definition of high tempo trance and fits perfectly in with the recent sound of the label. Pulsating basslines, intricate rhythms and melodies are all combined exquisitely with a production level of the highest quality. The breakdown contains pads and an arpeggiated lead that will have everybody reaching for the lazers. Massive.

Jackknife is the more techy of the two and packs an almighty punch due to it's combination of heavy beats and ripping acid lines. The track is constantly moving and descends into a more melodic affair in the break where the introduction of a massive lead melody takes the track to another level. The track then descends into all out acid madness. YES.

Early support from Simon Patterson, Bryan Kearney, Jordan Suckley, Indecent Noise and Mark Sherry.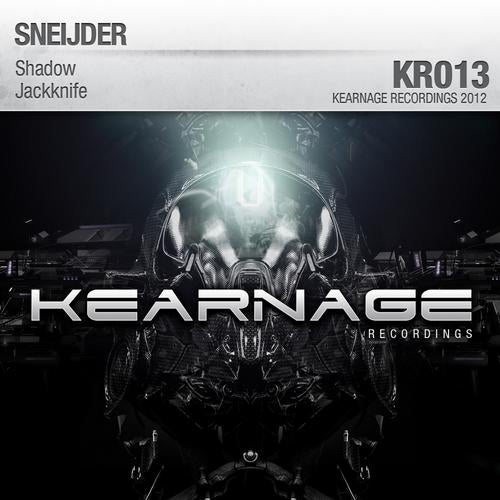 Release
Shadow / Jackknife