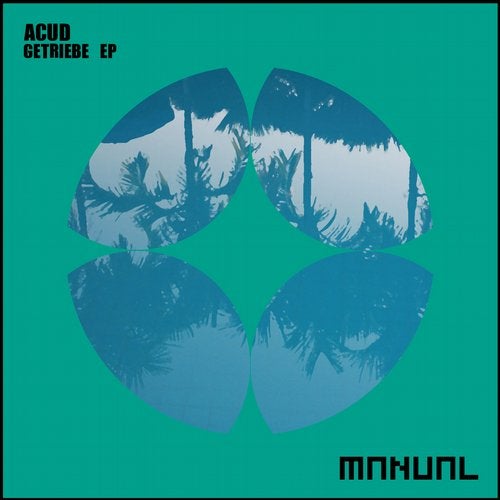 Acud is a new name on Manual Music but definitely not a new name in the scene. The German DJ and producer is part of the Berlin based Keller label crew and also part of producer kollectiv Beatmortelz.

Acud's music is a journey through the shadows of the late night and the upcoming lights in the early morning. Everything is focused on the composition and the harmony of it all. Acud paints his creations with many little melodies and timbres the arcs of perfection. Fascinating, inventive and frankly brilliant music, very warm and dreamy, and we're so happy to have him on board!

Our long lost son Arjuna Schiks has finally found his way back to Manual Music after being a familiar face on the label in the years 2009-2012. He takes on the remix duties for the title track in his trademark uplifting sound, transforming it into a proper dance floor bomb.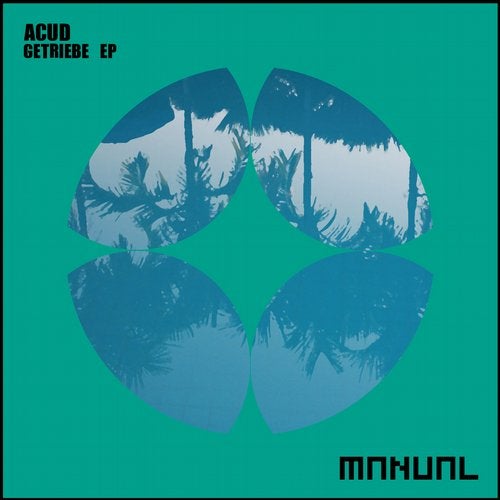 Release
Getriebe EP