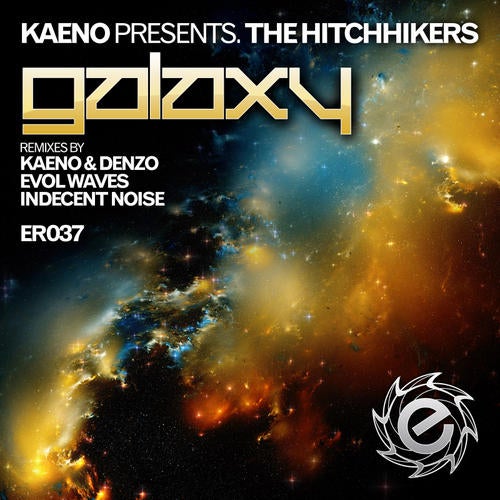 Release Date

2009-10-27

Label

Echelon

Catalog

ER037
"1. Galaxy (Original Mix)
The original mix begins with a clubby kick , soon joined by a deep upbeat bassline and synths. A plucked theme joins the unisono bass and acts as a longer intro for a synth development that precedes the breakdown. The track settles for a moment and then begins building up with the same synth theme, now reinforced, and finally kicks off with an ascending bass variation. In the end sharp piano notes escort the track into outro.

2. Galaxy (Evol Waves Remix)
Evol Waves remix is a dirty, mean tech beat. The intro builds on striking hihats and broken percussions for which the upbeat bassline gives a deep drive. The following reverb tricks, waving echos, industrial hisses and FXs structure the first part, and the track goes to a break gradually. The original theme is introduced in a crispy lead theme and the build up climaxes for another go of the massive pumping with brittle hihats and massive rides.

3. Galaxy (Kaeno & Denzo Remix)
Possibly the most uplifting mix of the pack, the Kaeno & Denzo remix pumps a pulsating groove from the beginning. An edgy upbeat bass lays a solid base while echoing synth plucks and growing spaceous pads give the track a great elevating feel. The remix crashes into break with a boom and a serene string emerges, presenting another theme from the original. The second part kicks off in a theme combination for another go before sounds start fading for the outro.

4. Galaxy (Indecent Noise Dub Remix)
The Indecent Noise remix starts right away with a trancey bass and hihats grinding until an early break introduces the main theme - a stabbing lead theme. The main gallop bass joins in again and the track keeps building up for a massive kick-off with a bass variation faithful to the original. The remix then comes into a quasi-halt and another melodic lead creates a passage for the outro to gradually step in."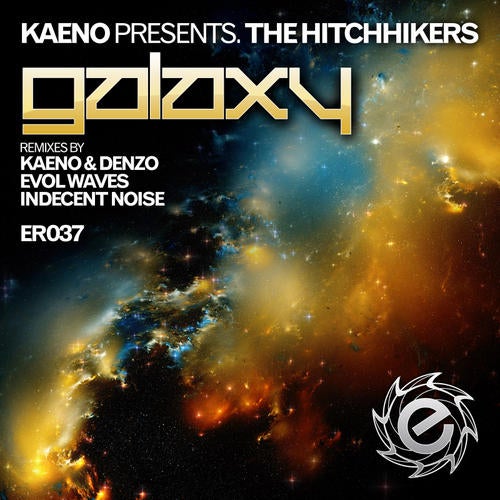 Release
Galaxy
Release Date

2009-10-27

Label

Echelon

Catalog

ER037