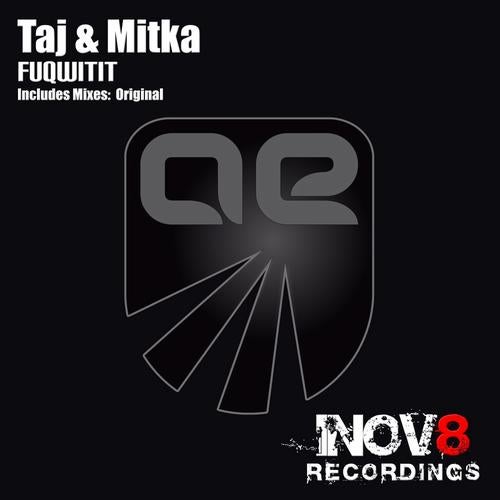 Taj & Mitka make their debut on Inov8 with an absolute screamer for release eighty-five! A track with it all, energy, passion, drive, captivating themes, great synth-work and a clear sign of the great things to come from this new American duo!

The original mix is led by a hard hitting, crystal cut, side-chained bass alongside a glitchy and highly grooving percussive line, which floats along perfectly! Also on show from these rising Stateside producers is a delightfully emotive saw theme, evocative plucks and soothing strings!

Taj & Mitka provide us with high tension building intro tones, followed by an expressive and interesting break which then explode's into one hell of a climax! Impressive stuff from the duo, don't miss this one!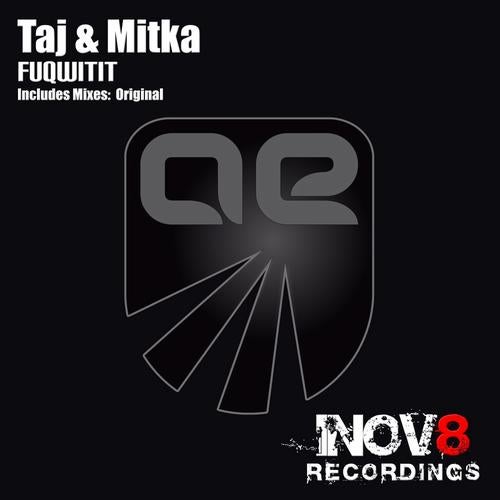 Release
Fuqwitit