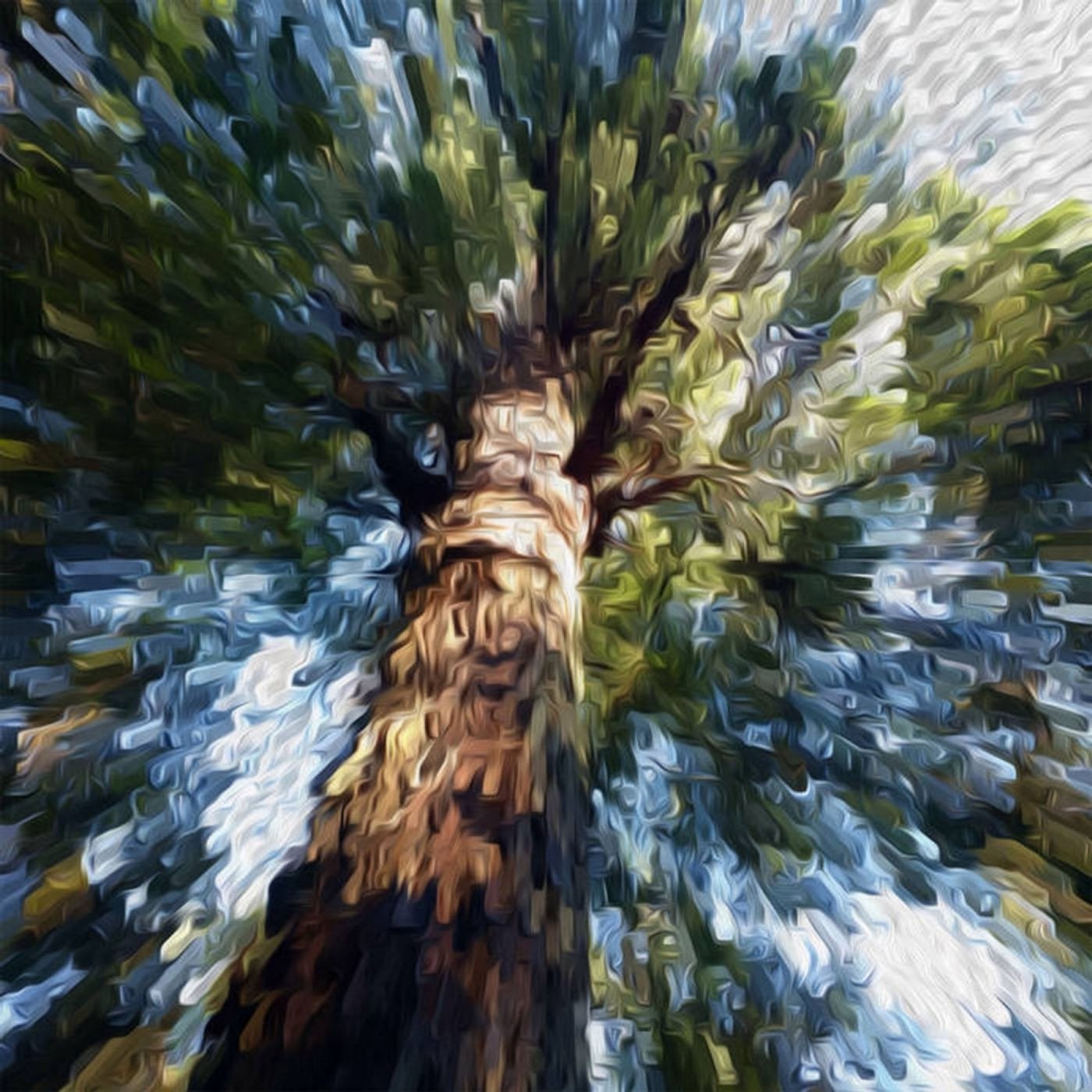 Sabrina Dzugalo launches her first release with a set of cool minimal techno tracks - electronic impressions inspired by real-life moments in sound.

The collection opens with an upbeat, deep space rendition of her track 'Mija'. Haunting voices, castanets, and synthetic guitar textures punctuate insistent rhythms and percussion. It was Sabrina's amiga who sparked the idea for this remix of Mija.

'Branch' grows gradually, as if reaching for light. It begins as a 606 and becomes a reverberant canopy of tech harmonies made from samples of the subway and the wind. The mood is bold and pensive, the sounds breathe and shuffle, holding attention as they emerge from dark corners and hidden spaces.

'Mija' - a term of endearment inspired this flamenco-flavored house track that delivers a sultry, playful piano and guitar melody intertwined with animated synthesizer punctuation, abstract voices, and continuous shuffled percussion.

'Kensington' was inspired by a walk through Toronto's famous Kensington Market. This lively ambient techno excursion glimmers with arpeggios and instrumentation reminiscent of the urban multicultural melting pot. The last moment of the outro leaves a lasting sampled image as a street musician plays the final meandering phrase.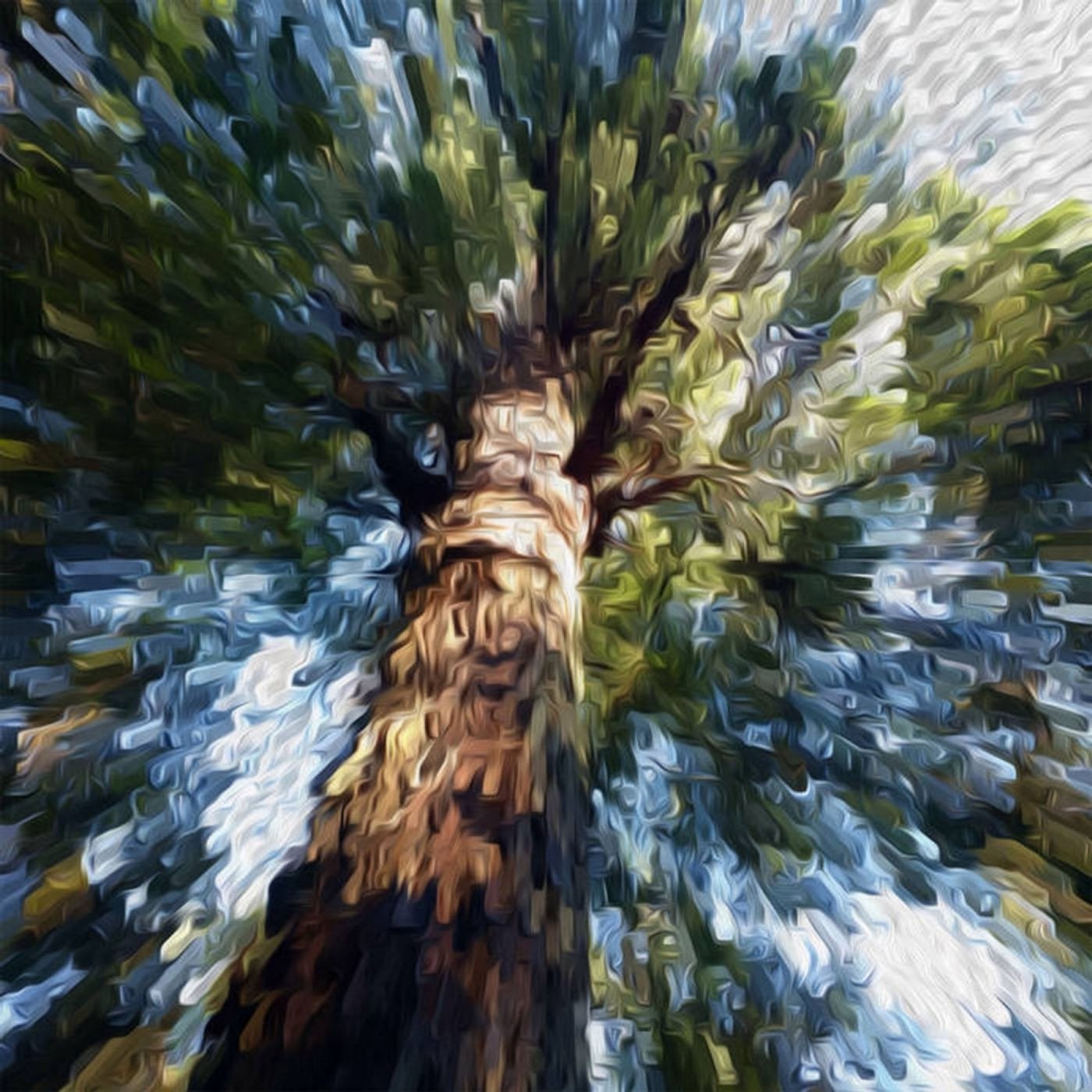 Release
From the Nest EP