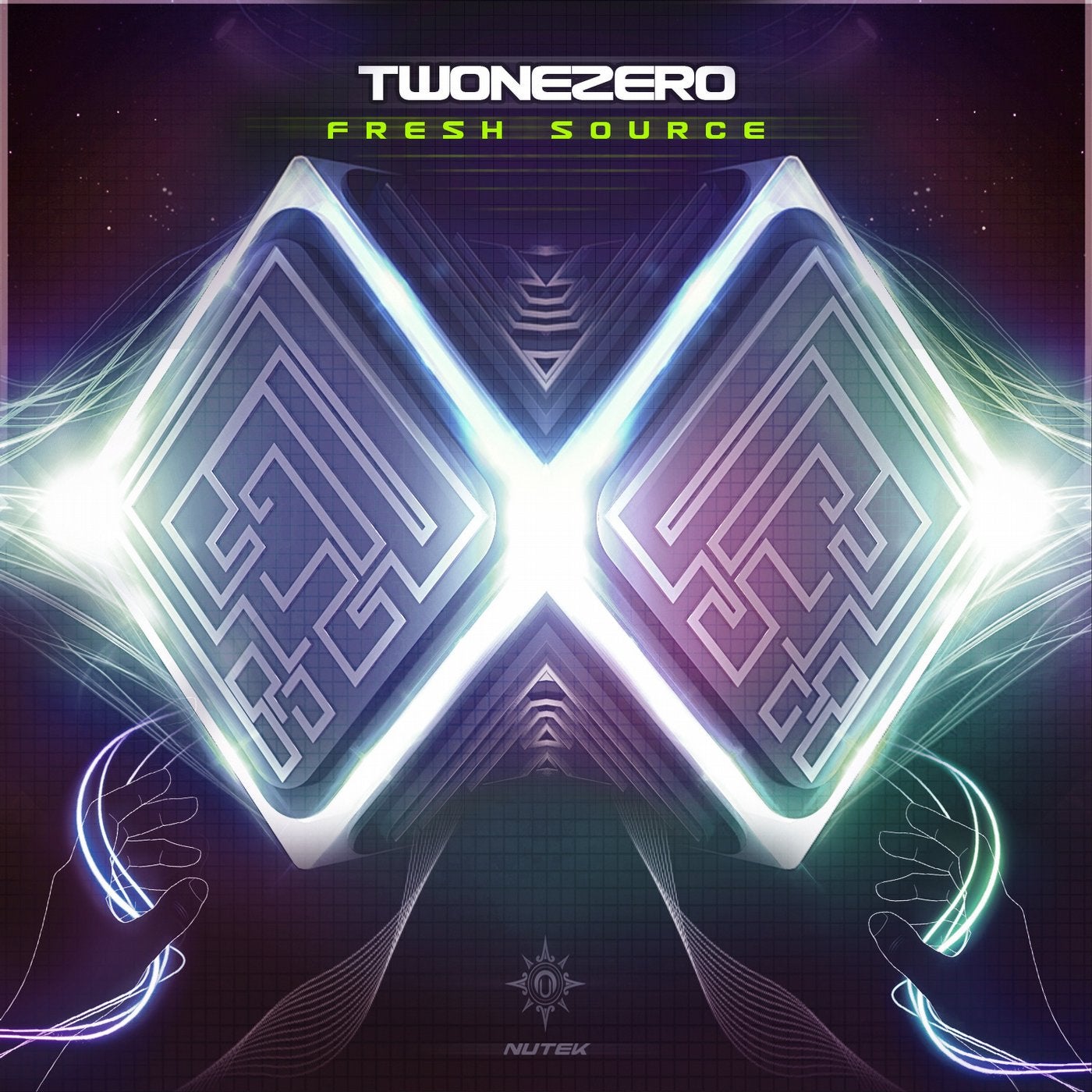 Nutek America proudly presents : Twonezero - Fresh Source warm welcome to Dominik a.k.a Two-One-Zero or in one word Twonezero !

Young and powerful project from up north bringing fresh source? You sure to find addictive grooves fulling you around and fat lead sounds pumping up and down.

We let the music speak first, so stay tuned for the next...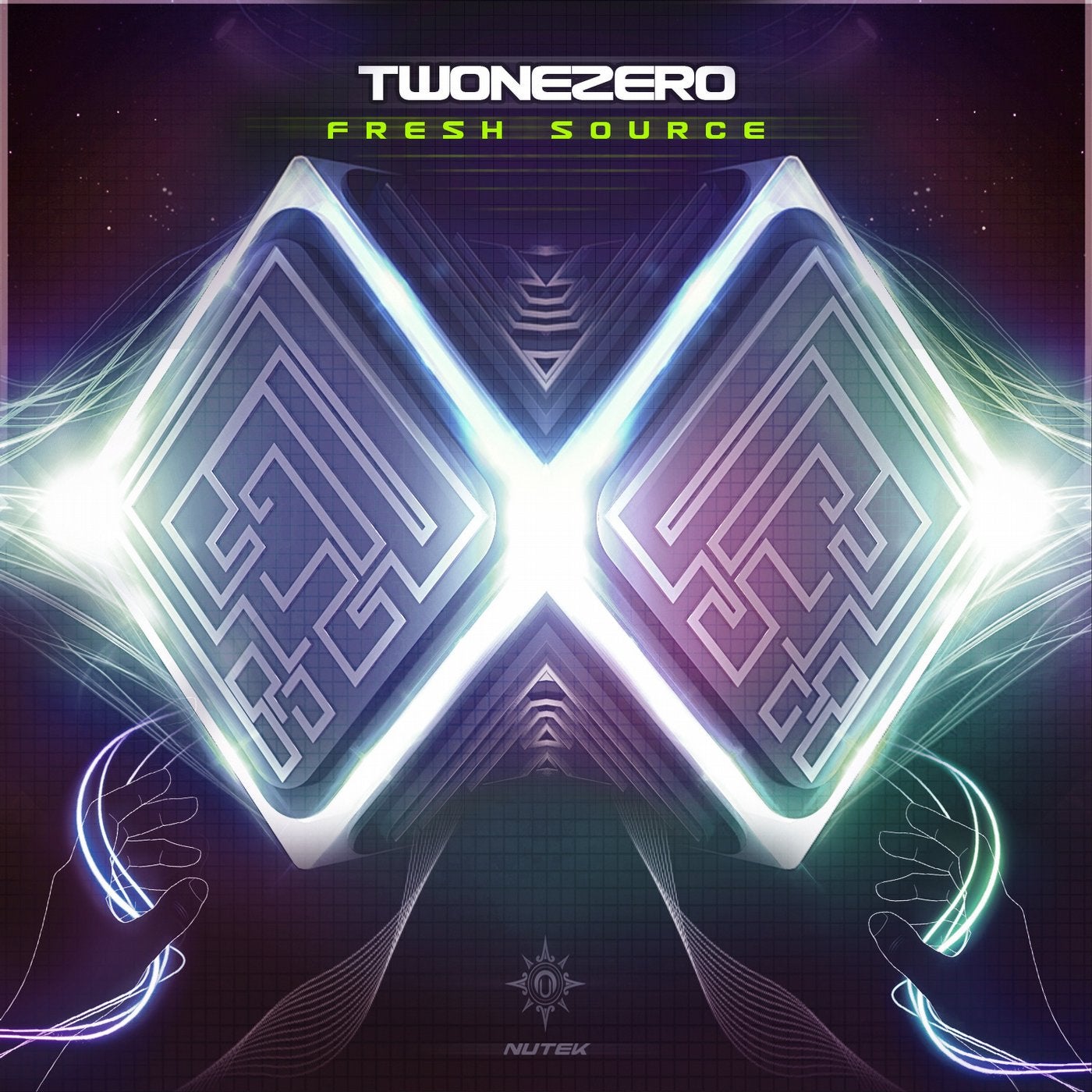 Release
Fresh Source