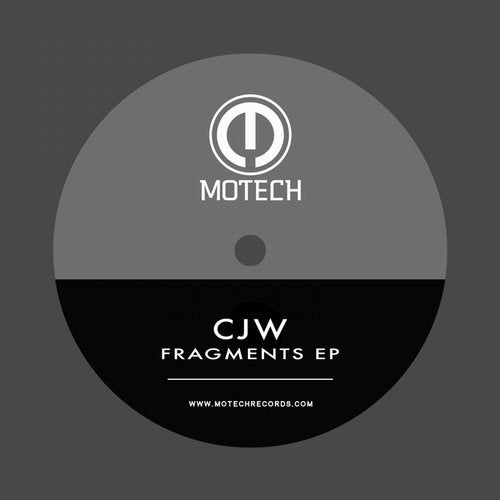 We welcome in the new year with a very exciting new artist by the name of "CJW". In just over two years Scottish Techno DJ/Producer CJW aka Colin Wright has already came a long way in the world of Techno.

Hailing from just outside Glasgow, UK this producer states major influences not only from the Detroit Techno scene but also from his fellow Scotsmen Slam and Funk D'Void. From years of attendance at Slam's legendary Friday night at the sadly missed Arches the dub techno and Detroit sound was deeply ingrained. On all of his productions the deep minor chord and groove based styles are apparent throughout.

He started his own label "Wirelab" back in August 2014 in which the releases are now in double figures. Having released over 20 digital tracks not only on wirelab but other labels such as Hypnotic Groove, Terminus Audio & 7Teen.

These releases have already gained some fantastic support with tracks being featured in John Selway's Tronic podcast and The Black Dog's Radio dogma podcast series.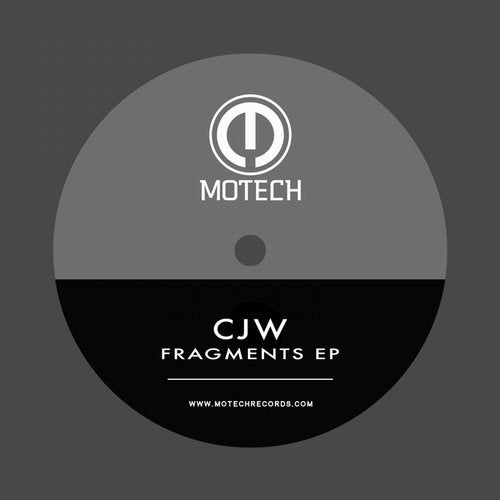 Release
Fragments EP