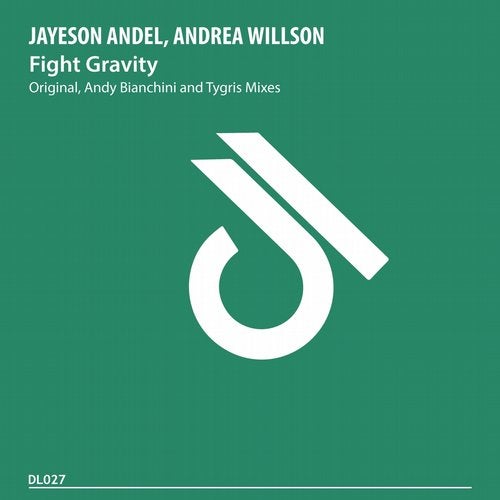 It is time we announce our release number 27 and we got quite the package lined up for February.

Jayeson Andel comes up with another strunning track on Decimal Lightness. Beautiful vocal from Andrea Willson, energetic lead, lovely melody - that's the combination of Fight Gravity!

To make this package even more special, we also got our top guns on remixing duties Andy Bianchini and Tygris.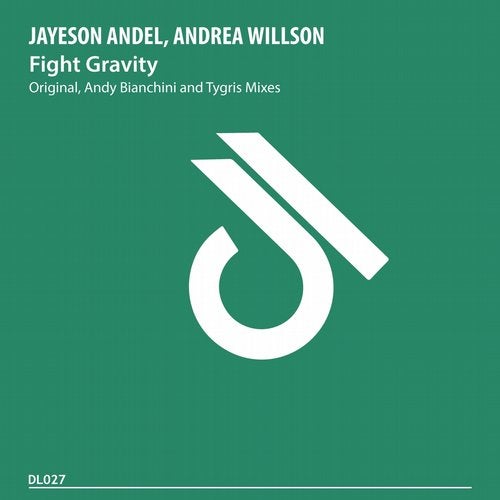 Release
Fight Gravity