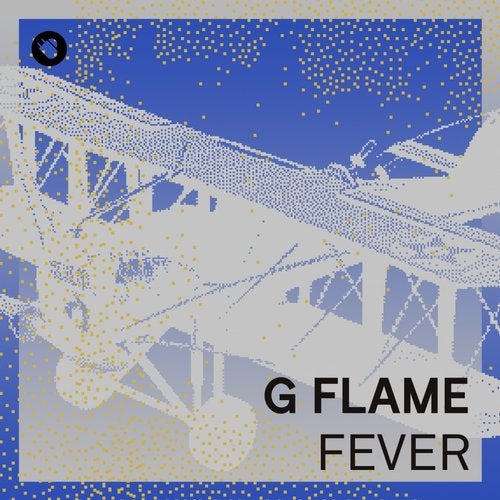 Davide Squillace's label This And That Lab kick starts 2018 with a big release from G Flame, who is better known to some under his main alias of The Advent.

Alongside the originals from G Flame there are also two separate remixes from Dutch artist and all round techno legend Steve Rachmad, who is also releases under the alias of STERAC.

The Advent has released music on labels that range from Drumcode to Tresor, and under his G Flame alias has been a regular collaborator with Mr. G, plus done solo works on imprints such as Darren Emerson's label Detone and his own Alpha Recordings.

Steve Rachmad to fans of the techno genre is an artist who needs little introduction, with seminal releases on many of the world's biggest and best labels. Recent tracks and remixes from Steve have showcased his diverse sound with appearances on imprints ranging from James Ruskin's Blueprint to Dixon and Ame's Innervisions.

First on the release is G Flame's original mix of "Fever" which has a rolling groove with looped percussion and dubby synths that skate across the tracks surface layers. Using filters to cut between sections and change the dynamics of the individual sounds, this is old school production at its timeless best.

Second of the two originals tracks is "Bumped" and its stripped back sound consisting of a textured lead synth with building effects and subtle modulation, which is layered over a flickering percussion loop rich with snare rolls. Intricate and dynamic this cut of Deep Techno has moody atmosphere combined with a jacking groove.

Track three is Steve Rachmad's first remix version of "Fever". Cutting away much of the original percussion leaving only core elements such at the kick, clap and hi-hats, he creates space to expand the synths and textured effects. Delicate and refined with a shimmering finish, this chic rework is master crafted with an understated funk.

Finishing the release is Steve Rachmad's second remix of "Fever" appearing this time as his STERAC alias. Titled "STERAC Stripped Remix" it's similar to the first except with the addition of ride cymbal and distorted lead sound, which lifts the energy and darkens the atmosphere of this gritty and deep dancefloor focused version.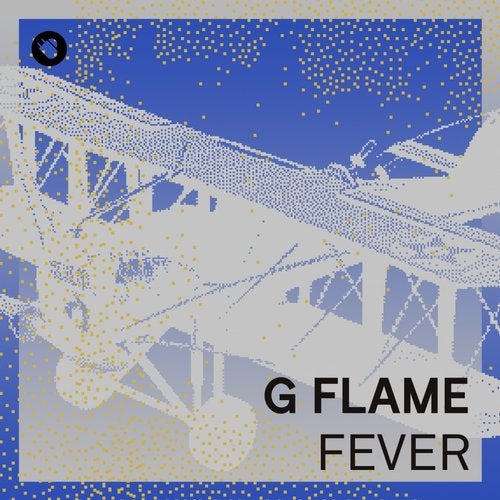 Release
Fever