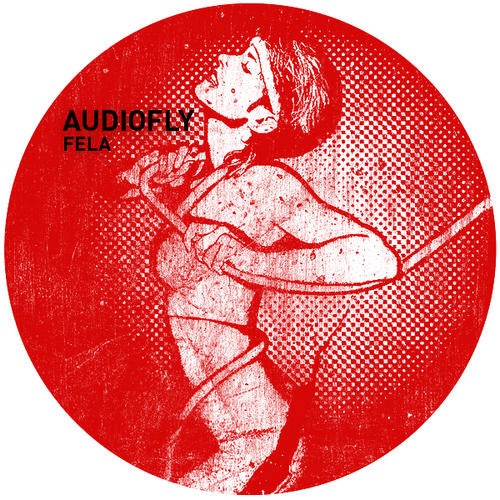 "Fela" is the first single from the upcoming Audiofly album "Follow My Liebe". Audioflys album debut has been a long time coming. Not just because of the nine years of production history that Luca Saporito and Anthony Middleton share, but also for the sheer volume and sonic breadth of the 12 anthems, EPs and sought-after remixes that they have amassed throughout their illustrious career Audiofly are true veterans of the scene.
Follow My Liebe is their long-awaited longform passion project that draws on all parts of the Audiofly spectrum; from dirty, jacking tech to the sleeker, dubbier, minimal shades of Audiofly X, and deeper still into sound design and ambient atmospheres that they have never before revealed. Follow My Liebe spans electro pop, techno, dub and downtempo, but is held together with a consistent vision of deep indigo tones, twilight atmospheres and early morning stillness.
Fela, finds its rhythmic grounding in the organic fusion of chattering voices and the peaks and troughs of Rhodes, for an Afrobeat infused slow-house burner. The ingenious remix skills of Tiefschwarz and David Squillace propel the original on further levels.
Audiofly have followed their hearts and melodic instincts for Follow My Liebe, for an assured debut that makes a seamless transition from DJ fare to home-listening and back again, with expert ease. Follow your heart and play it!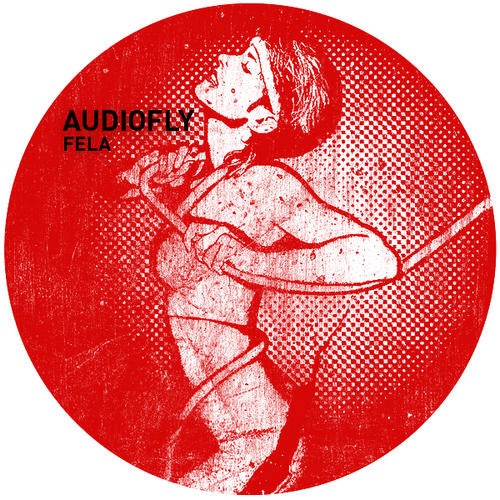 Release
Fela