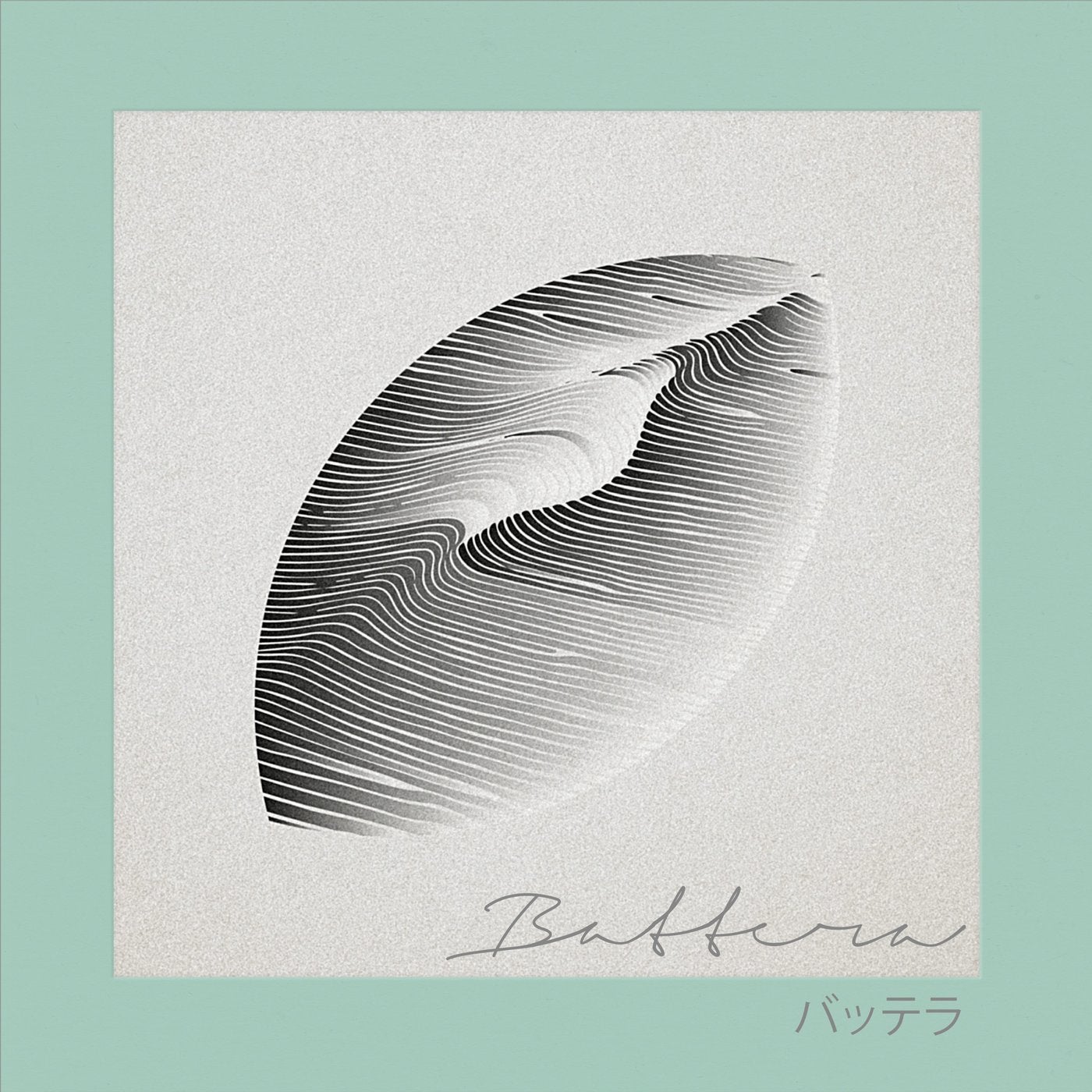 The Battera project continues into round two. The Portuguese producer Jepe and the Japanese composer, pianist and percussionist Takumi Motokawa have worked hard to develop their project since their debut on Connaisseur beginning of this year. First live performances took place, many new tracks were created and the whole Battera sound gained even more profile.

"Translations" is the title of Battera extract two and also the name of the main track. A stripped down but still melodic house tune, strongly reflecting the newly developed sound of the bi-cultural project. Synths are played in a percussion-like manner, an approach showcasing Takumi's handwriting.

"Sensuality" is next, a very deep track flirting with Dub-Techno first, which then develops into a more melodic and light piece of music, supported by an uplifting and beautiful arp.

The last track is the laid back "That Room", complex and abstract but still accessible and very touching. A hidden gem and a perfect b2 tune. Probably one of the most sophisticated compositions by Battera.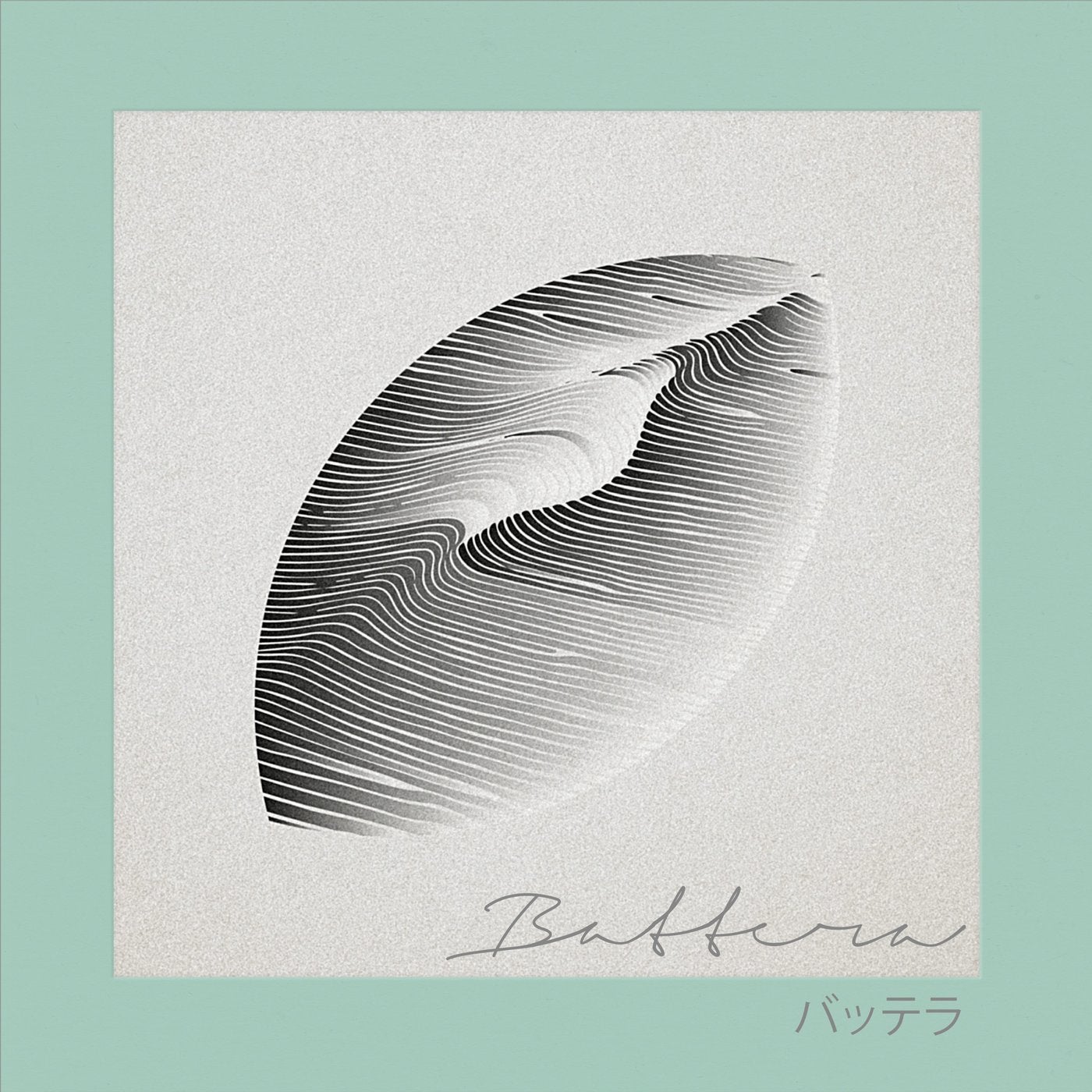 Release
Extract Two: Translations