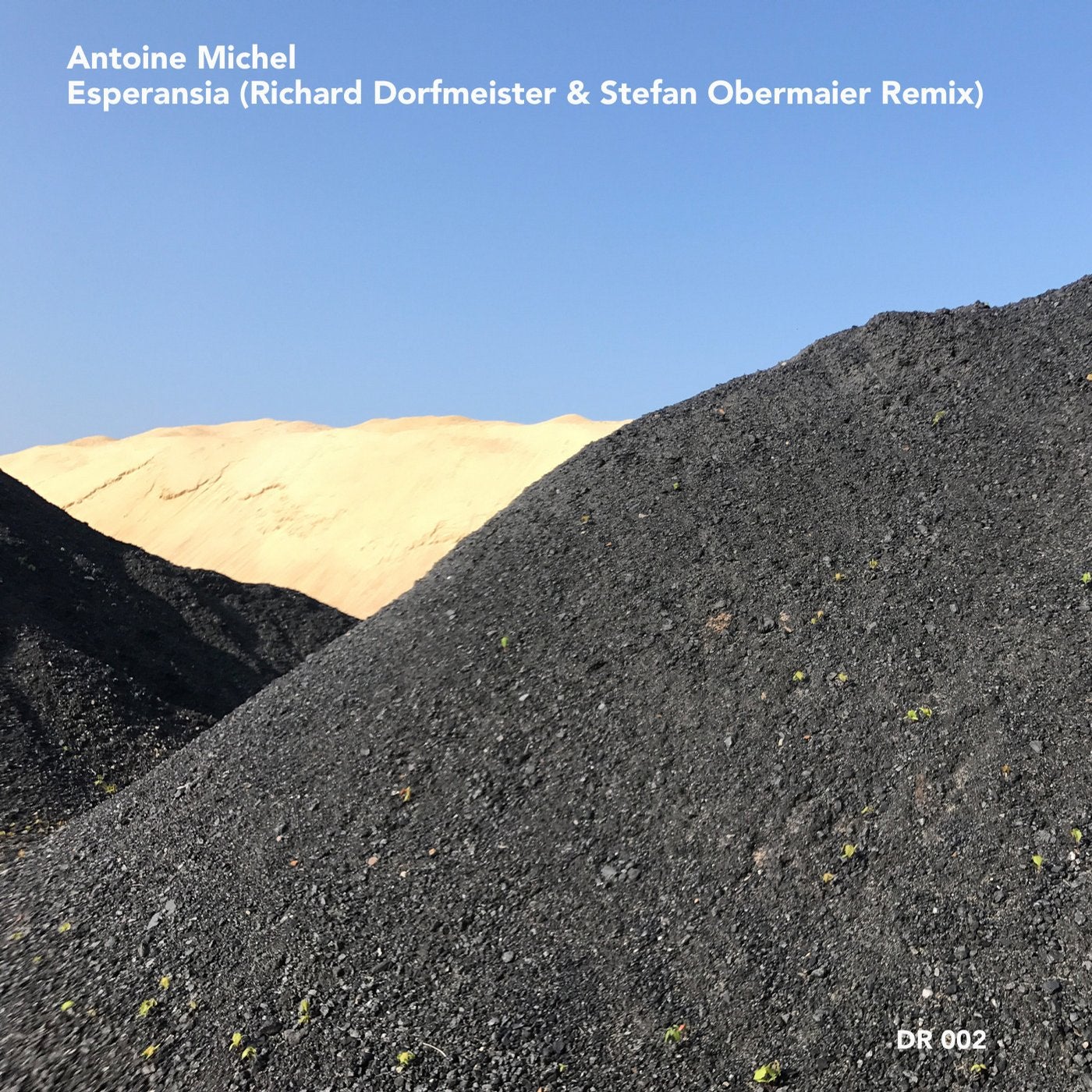 Tunesia - Italy - Switzerland - Austria

The initial idea for this remix of Antoine Michel`s
(out of Tunesia ) "Esperancia" came from Itay by Kikko Solaris - it was then developped in Switzerland by Richard Dorfmeister and later reworked in Austria by Stefan Obermaier.

The result is a multi-cultural dance track which rocks the floor and still remains a beautiful listening track that covers four different national inputs.

pure pleasure !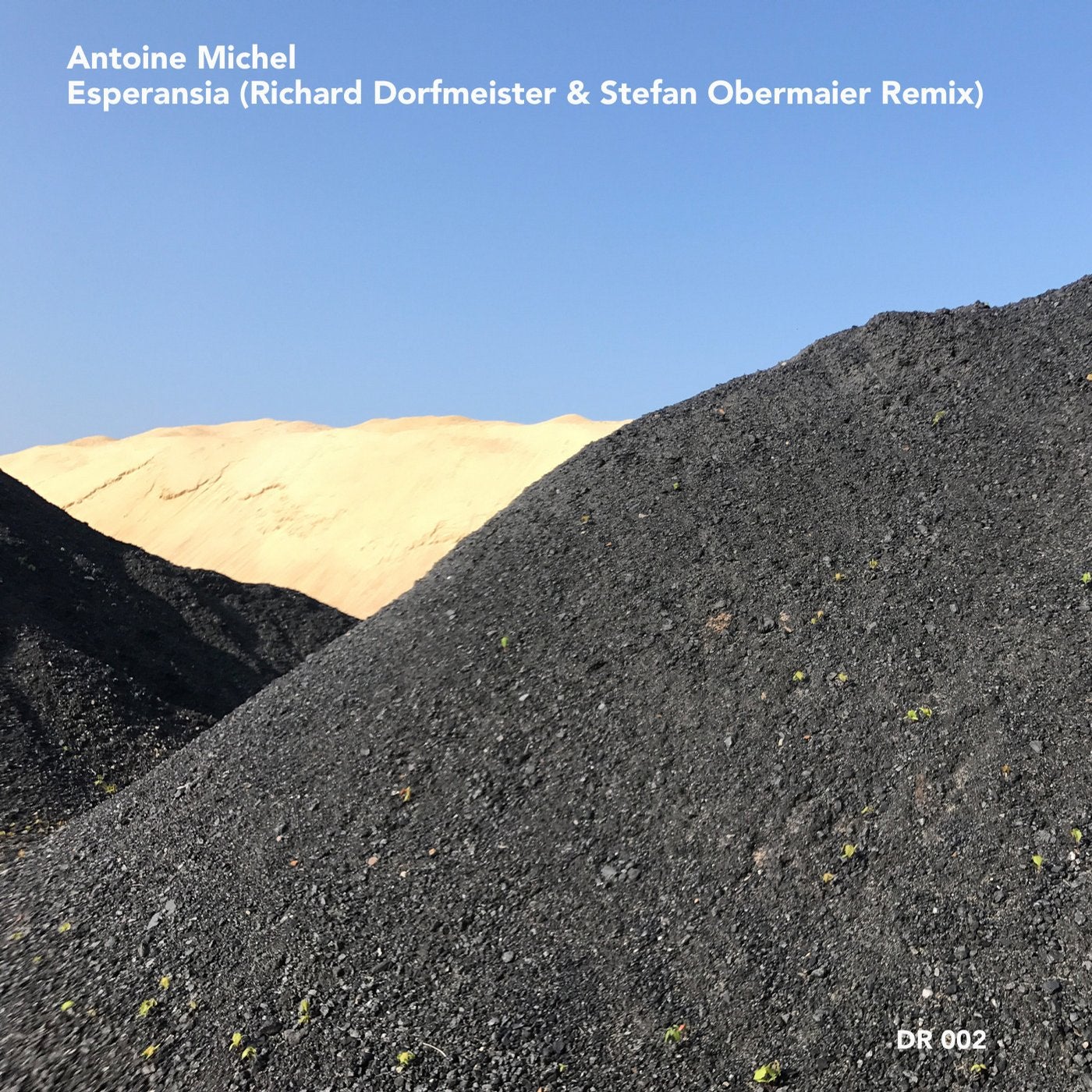 Release
Esperansia (Richard Dorfmeister & Stefan Obermaier Remix)