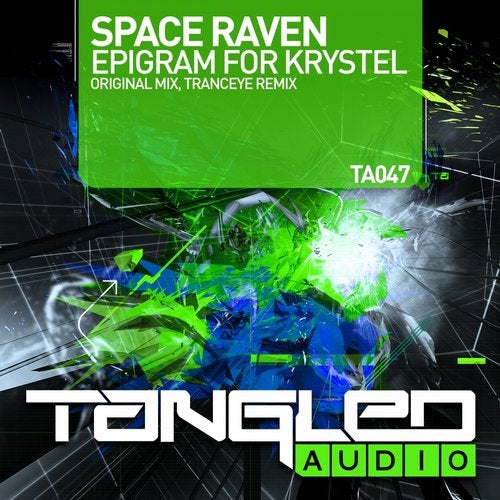 Our next release for 2015 is from French sensation, Space Raven, called, 'Epigram for Krystel.' While we here at Tangled Audio love banging, filthy, tech trance, we've got a bit of a soft spot for massive uplifters and this package is no exception. With a fat rolling bassline and smashing percussion, the original mix is a balls to the wall peak hour uplifting trance anthem. Beautiful airy vocals pair seamlessly with the energetic arp melody to build into a climax that will surely be rocking the biggest dancefloors across the globe!

On remix duties, we welcomed TrancEye, who seems to enjoy working with Raven's tunes. He did a fantastic job, deciding to keep the feel of the original, but with a touch of techy filth. The result is an equally banging, energetic, hard hitting uplifter!

'Epigram for Krystel' has more than enough power and energy to rock global sets, so don't miss it!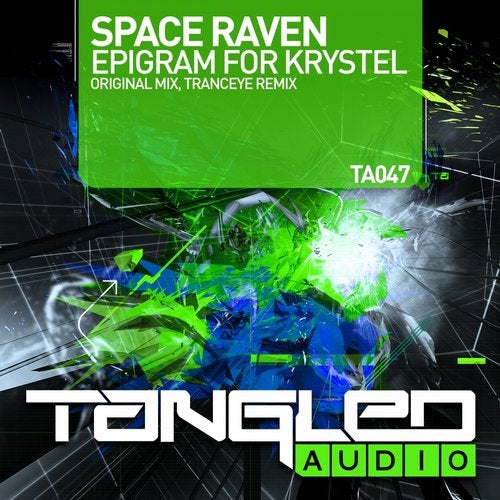 Release
Epigram For Krystel