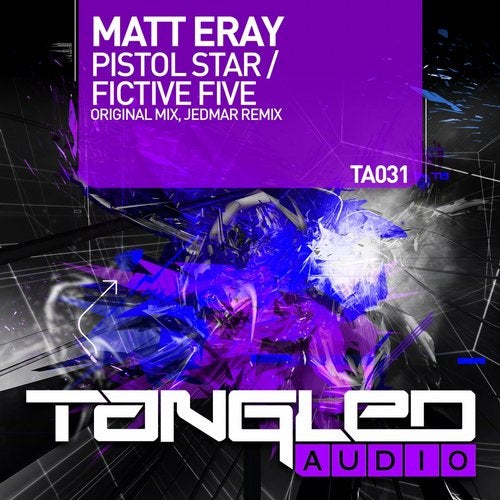 Tangled Audio is proud to welcome back the extremely talented Matt Eray for TA031! Matt unleashes his next two Tech-Trance bombs, 'Pistol Star' and 'Fictive Five'. Label regular Jedmar adds his signature Uplifting touch with his remix of 'Pistol Star'.

Both tracks are high octane, acid heavy monsters with plenty of energy and an Uplifting edge. Layers of acid lines are interwoven perfectly with Matt's signature driving basslines and huge Uplifting melodies.

Jedmar take a more "pure" Uplifting approach with his remix while still maintaining the acid and energy of the original. Definitely a must have release for any fan of faster BPM Tech and Uplifting Trance, enjoy!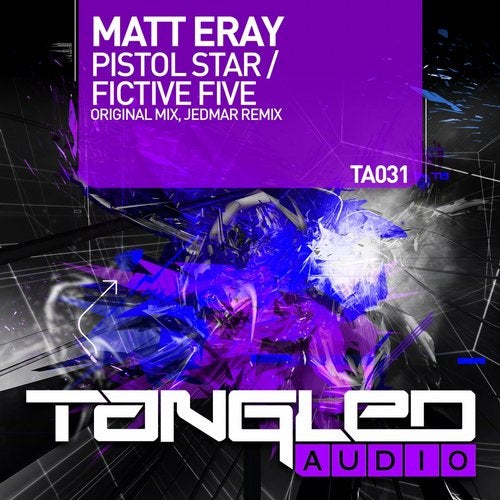 Release
Pistol Star / Fictive Five