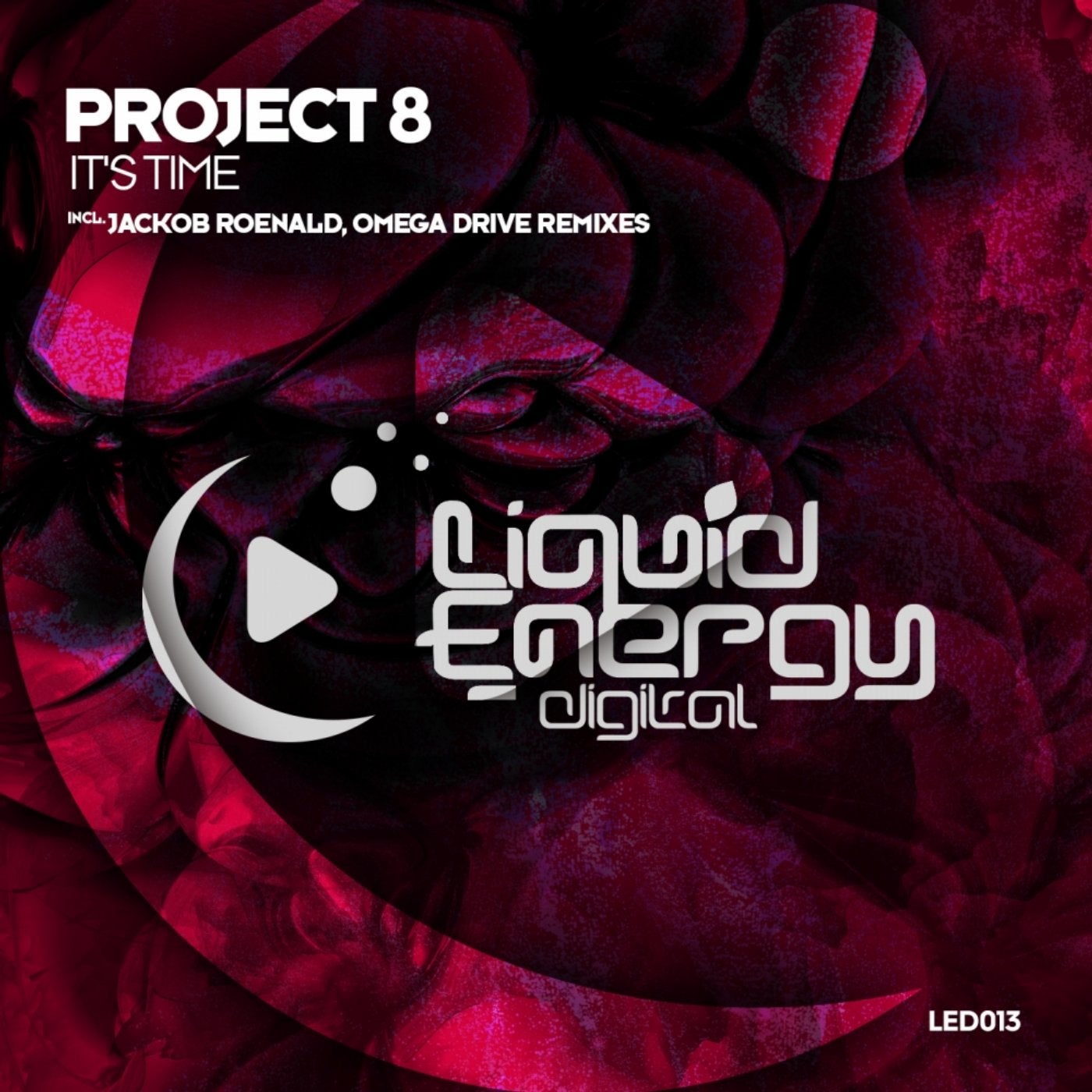 Irish producer Shane Kinsella who made a name for himself in remixing Ellez Ria's Overdrive, debuts on Liquid Energy Digital with a smashing single 'Its Time'. Filled with powerful basslines, deep pounding beats and continuous male chants to power the track. Add to that some deep and everlasting female vocals in the breakdown, 'Its Time' is a very powerful single to rock your ears.
On remix duties, we have firstly the rising star Jackob Roenald, who provides more energetic version of the original banger.
Also, we welcome on board the veteran, Omega Drive from Croatia, famous for producing hard and techno track, shows us why he is rated so highly in the EDM scene. Keeping the original pounding beats and deep basslines, he infuses his own magic to track adding so much power and more bass to amplify the track. He sprays the female vocals throughout the track making it an absolute smasher in the dance floor! Enjoy!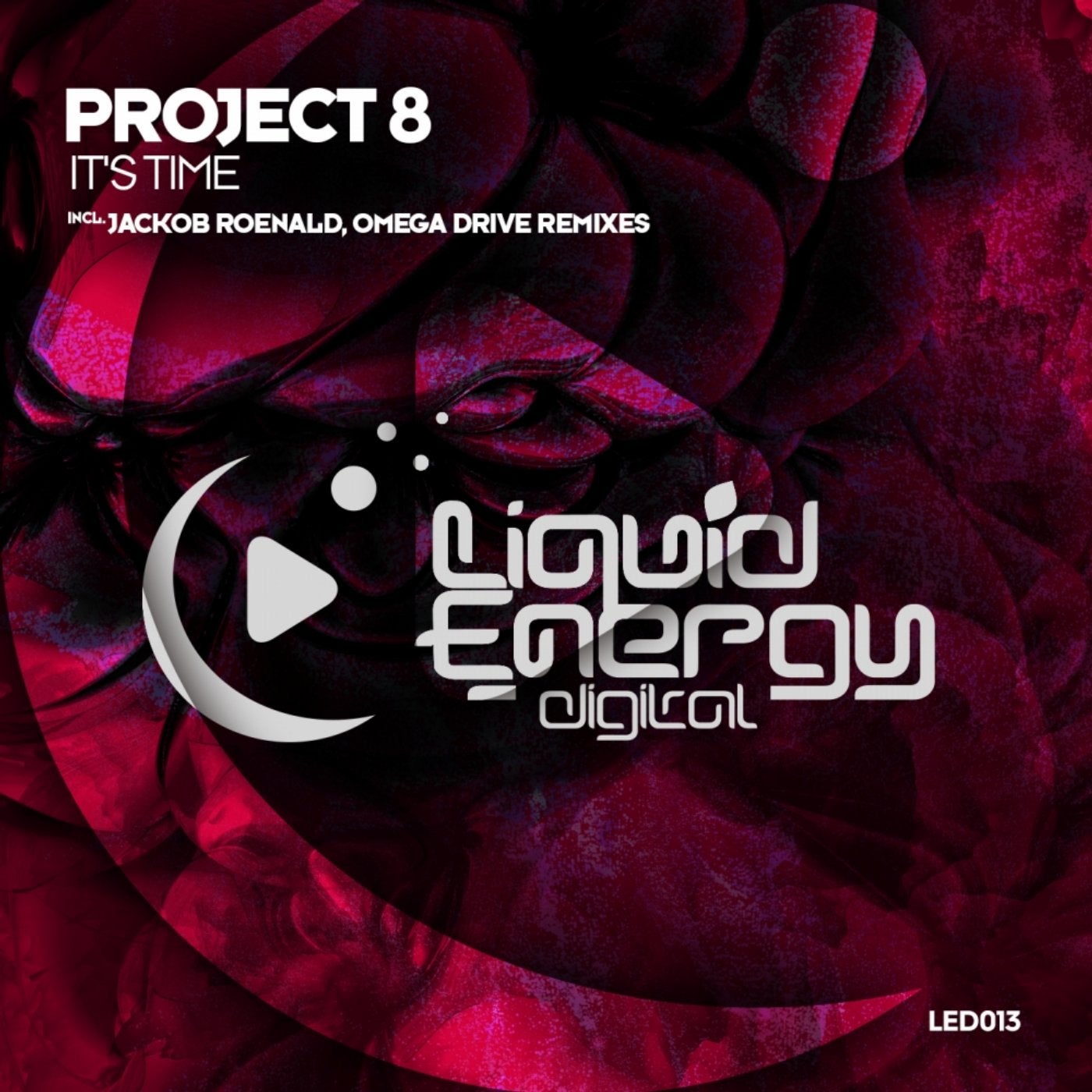 Release
It's Time