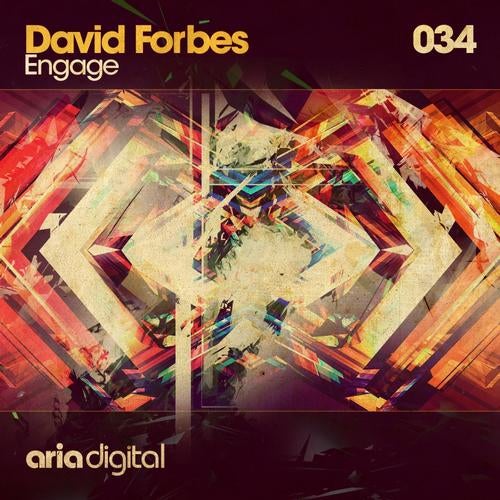 It been a long time coming, but Label owner David Forbes finally releases a solo track on his own label 33 releases down we knew it was a matter of time.

Dark, industrial sounding at times Engage has all the elements within there to lets say sounds a little different than your usual trance track. right from the offset engage capture you attention with the fresh sound design of the leads, subtle cuts & Fills.

The breakdown ..yes its Euphoric throbbing Main chord leads which continue the theme after the break accompanied with the rolling baseline thats' needs to keep the intensity.

Massive Release here From David Forbes.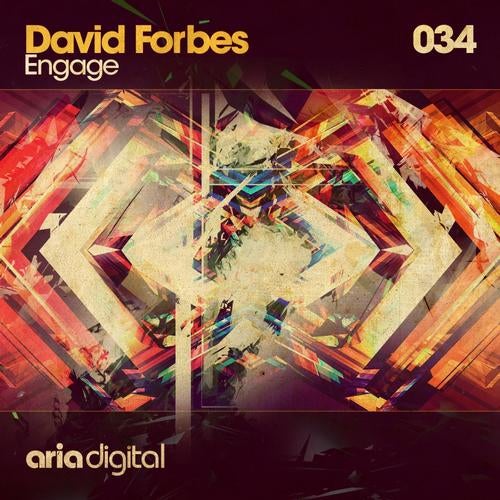 Release
Engage