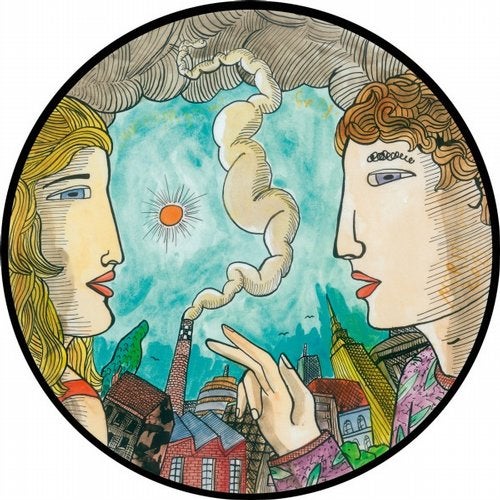 Release Date

2017-08-04

Label

Monaberry

Catalog

MONA038
No one knows how it got there. No one knows who's selling it. No one even knows why they're bidding their life savings on it… But they are. There's an elephant on eBay and the bidding war is happening on a global scale.

Bebetta and fellow recent Mona member Cioz have concerns about this scenario. They have no need for an elephant. Nobody does. Bebetta and Cioz want elephants to be free, to roam their habitat, eat trees and trample the dickens out of anything in their way. So they've set up a distraction. A decoy so stunning and mesmerising everyone will stop, listen and finally cease bidding on this elephant. It's a decoy that ripples with timeless synth majesty as it shimmers and rises with dynamics that kick off at an elephantine level.

Complete with a darker, stripped back, groove laden remix from rising duo Innellea; 'Elephant On eBay' does everything they intended it to do and more. See for yourself and check eBay – there are no real life elephants for sale there anymore.

To celebrate this major achievement Bebetta and Cioz have planned in advance and arranged a little party food: 'Jello' is every bit as sweet as you'd like it to be. Firm to the touch with a subtle wobble to the core, once again it's awash with psychedelic synth elements that disarm and whisk you away to that special place. And you'll be staying in that place the moment you hear 'Cow Kau'. Once again based on staccato synth rhythm, suddenly, just as we least expect it, it's under-swept by a delicious molten bassline and an arpeggio that's close to heavenly. If an elephant ever put a human on eBay, this would be the soundtrack… Triumphant, uplifting, startling and ultimately beautiful.