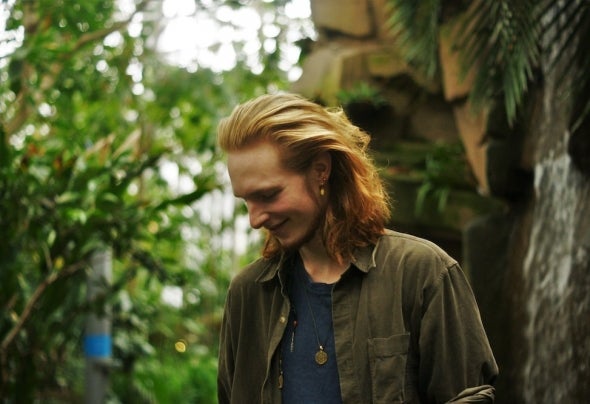 Influenced by classical and acoustic music, Urem developed a love for electronic sounds in his hometown of Berlin. His passion for organic elements and spheres unfolds in a great variety of his productions and sets. Behind the mixer he playfully combines melodic sounds with progressive, deeply humming bass lines and takes the dancing crowd on an incomparable journey of ecstasy and emotion. He creates an instantly recognizable sound that combines genres such as downtempo, deep house and progressive. There is always huge energy on the dancefloor.
 For Urem the human-linking aspect of music is essential, so he is a member of the Slowtribe collective, which is involved in creating events in the Berlin club scene. 
On the way, he has played in many well-known clubs such as Kater Blau, Mensch Meier, Ritter Butzke and About Blank.