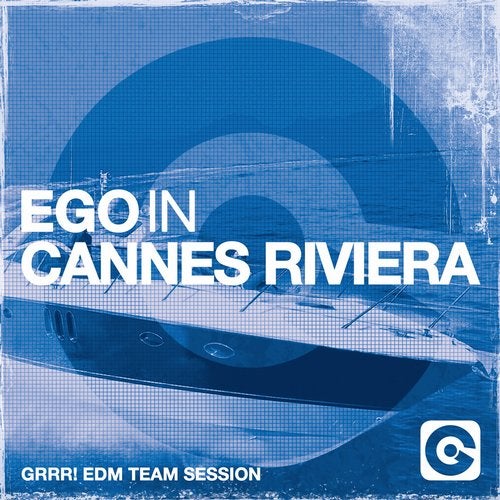 Release Date

2014-01-28

Label

Ego

Catalog

3772
Another year has arrived. A new sun warms up Cannes and the Riviera and lights up the French conference: it's Midem time!
Everyone now knows that EGO travels the world and follows with its compilations the biggest and most important EDM events. After reaching Top10 iTunes Albums Overall with EGO IN MYKONOS Super Paradise Edition and with EGO IN AMSTERDAM Special ADE 2013 Edition, it's now time for EGO IN CANNES RIVIERA.
This compilation roars and growls powerful Electro House! It's not a surprise that several tracks were released on Ego's new f***ing-EDM label GRRR!
What's better than a track listing including: LAIDBACK LUKE & PEKING DUK - Mufasa, BASS@TOWN - Better When It's Loud, LUKE SKIES FEAT. MAX'C - Shake It, LUCA CASSANI - Motorway, MIKI STENTELLA - Lost, THRILL & Rxn - Eitre, PROTOXIC & FUTURISM Koyaka, NO NEVER - Plan B, SLANGSHIP BROTHERS - Ultra, SUPANOVA - Ride The Night, SHANGHAI BEAT - All The Time In The World (Slangship Brothers Rmx), KRIS MCLACHLAN - Mindgame, DASH DOT DASH - Nightfall.
EGO IN CANNES RIVIERA is the perfect answer for party lovers, crazy animals, sparkling eyes all over the darkest nights. Push play and die.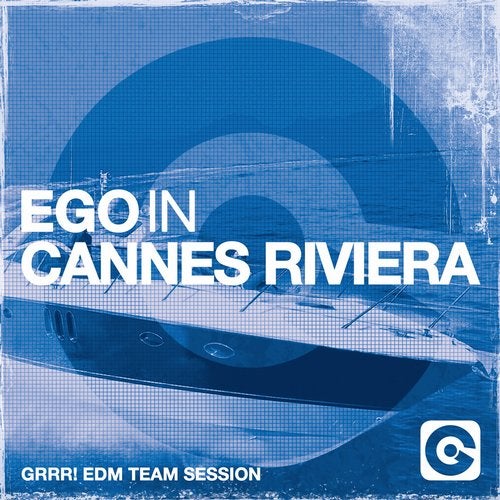 Release
Ego In Cannes Riviera (Grrr! EDM Team Session)
Various Artists

Release Date

2014-01-28

Label

Ego

Catalog

3772