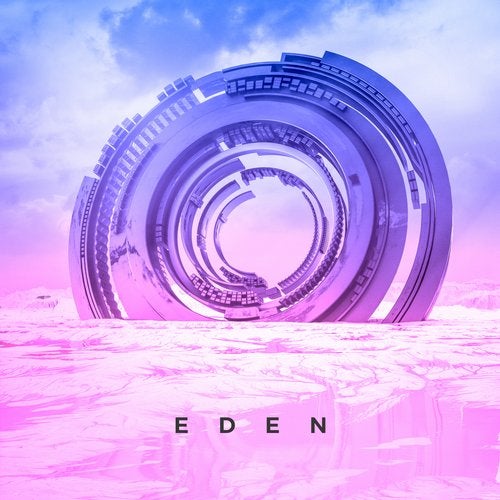 MUST DIE! and Habstrakt come together for this epic collaboration on Never Say Die.

We asked MUST DIE! to tell us about the track:

"'Eden' is, in my opinion, the perfect blend of Habstrakt's sound with mine. We wrote it together on a break from tour and were so happy about it that we finished it in one or two days, completely. I thought it would be cool to have this really weird blend of futuristic noises and ancient sounding plucks, and it turned out to be my favorite song I've had a part in since 'Gem Shards'. This is the first surprise of many coming out soon and I hope you enjoy listening to it as much as I did making it with my friend."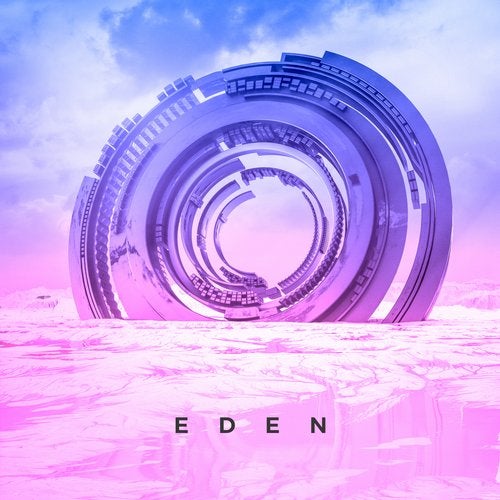 Release
Eden