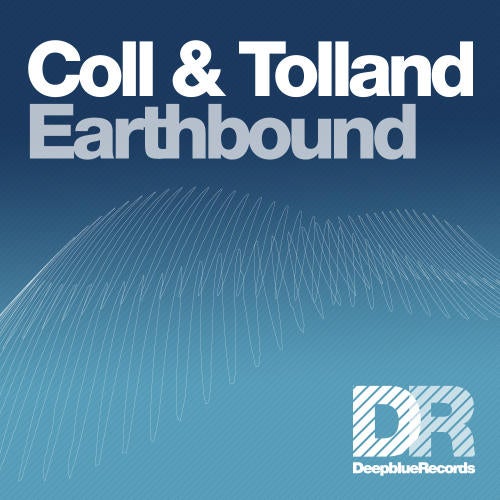 Deepblue records are proud to welcome Scottish producers Kevin Coll and Hugh Tolland aka 'Coll and Tolland' to the stable. Producing together since 2006, they have continued to release a highly respectable catalogue of remixes and singles on some of the scenes most credible labels over the last few years. Their most successful track to date 'Redemption' (under their 'Firestorm' alias) featured heavily in many A-lister playlists as well being one of the stand-out tracks on Above and Beyond's 'Trance Nation' album (Ministry Of Sound).

Now in 2010 they continue to deliver the goods with 'Earthbound'. A track which we feel confident to say boasts all the elements of a 'Classic-Deepblue' tune. Kicking in with its chunky bass and tough beats, this one undoubtedly keeps the tension building all the way into the break before falling into another tingling piano driven moment, continuing to rise it's way to the peak before kicking back in full glory.

Although more mixes are to follow we just thought it was too good a track to hold back any longer. A lovely balance of grooves, melody and emotion which we're sure you will enjoy!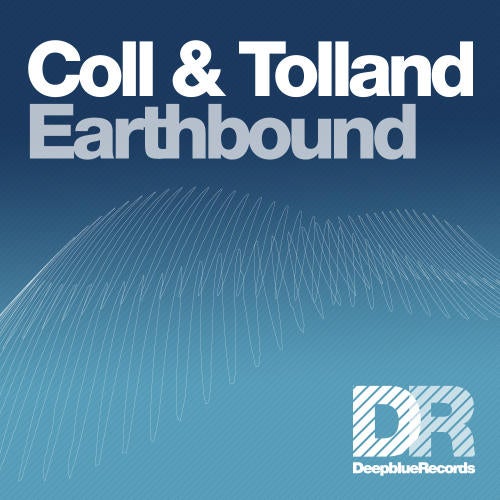 Release
Earthbound