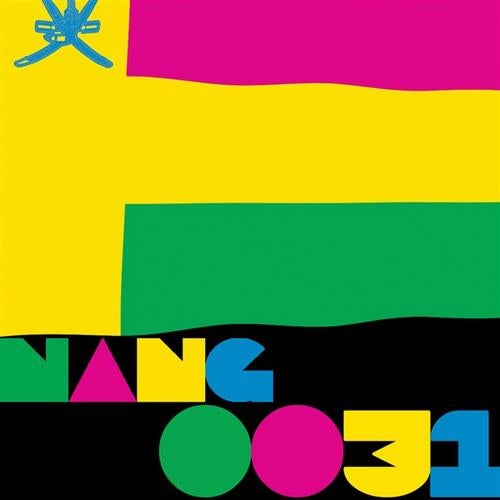 Release Date

2010-06-07

Label

Nang

Catalog

NANG031
Slovenian based Sare Havlicek is a busy chap. His debut album is about to burst forth this summer on Nang. To get you in the mood here we present Sares second single, the disco and 80's romper "Dreams In Light".

Set clocks for a night to remember in 1982. Wind back all sound conceptions to the early 80's. Plug in the "Bill Sharpe" cartridge into your X-box. Yup, as we promised.. "Dreams In Light" features Sares trademark no-modern-tom-foolery production ethos (No samples or loops in here chief).

Slovenian based, US Import, Hannah Mancini all round tip-top vocalist and stunning front-person adds her sparkling sheen to proceedings. Her catchy vocal and snappy lyrics adding layers of authenticity.

On the remix duty is UK-based Ray Mang (Eskimo, DFA, Nufonic). He turns in two spanking remixes. Staying true to the spirit of the times Ray jumps into timewarp and delivers his main and ever-so flip-side dub. Not to be outdone our main protagonist and hero Sare goes twelve inch with his "Dreams In Dub".

Sare's album drops soon folks, stay tuned.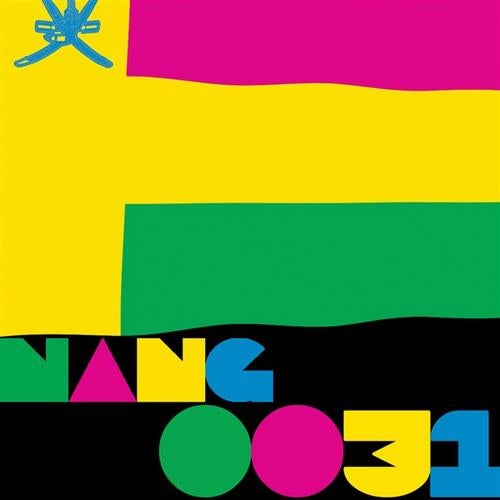 Release
Dreams In Light
Release Date

2010-06-07

Label

Nang

Catalog

NANG031