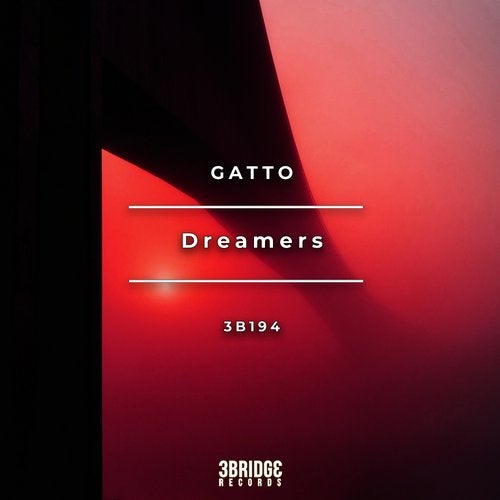 3Bridge mainstay Gatto is back on the label with a new EP and it's a doozy; 3 great tracks of swirling, sweet goodness.

The title track kicks things off, and it has an interesting Kompakt-esque sound with a precisely EQ-ed kick, subtle but sharp hats, and layered percussion underneath. In line with the title, the pads and atmospheres are quite dreamy; perfect for a morning on the beach as the sun rises through the horizon, when you're looking off of that rooftop into a glowing city skyline, or simply wanting to cast some chill sounds over people's ears.

'Waking Life' harkens back to some of the sounds of the 90s ambient era with big ethereal synth riffs hovering over the fat bottom end of the track. Echoed and effected vocals rise and fall through the mix giving this a really shadowy, hazy feeling. It has a certain energy to it as well though, especially in its 2nd half.

The EP closes out with 'Roll Play' which ups the pace a bit with nicking hi-hats, tight snares and claps, and minor key stabs. Fitting with the rest of the record though, there's a lot of atmosphere to it that sticks itself in like adhesive between the chugging bass and drums.

Immerse yourself with this great new EP. Mastered by Jeff Clarke at JC Mastering.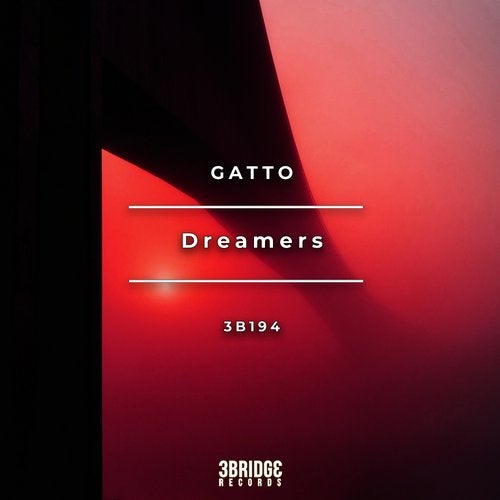 Release
Dreamers