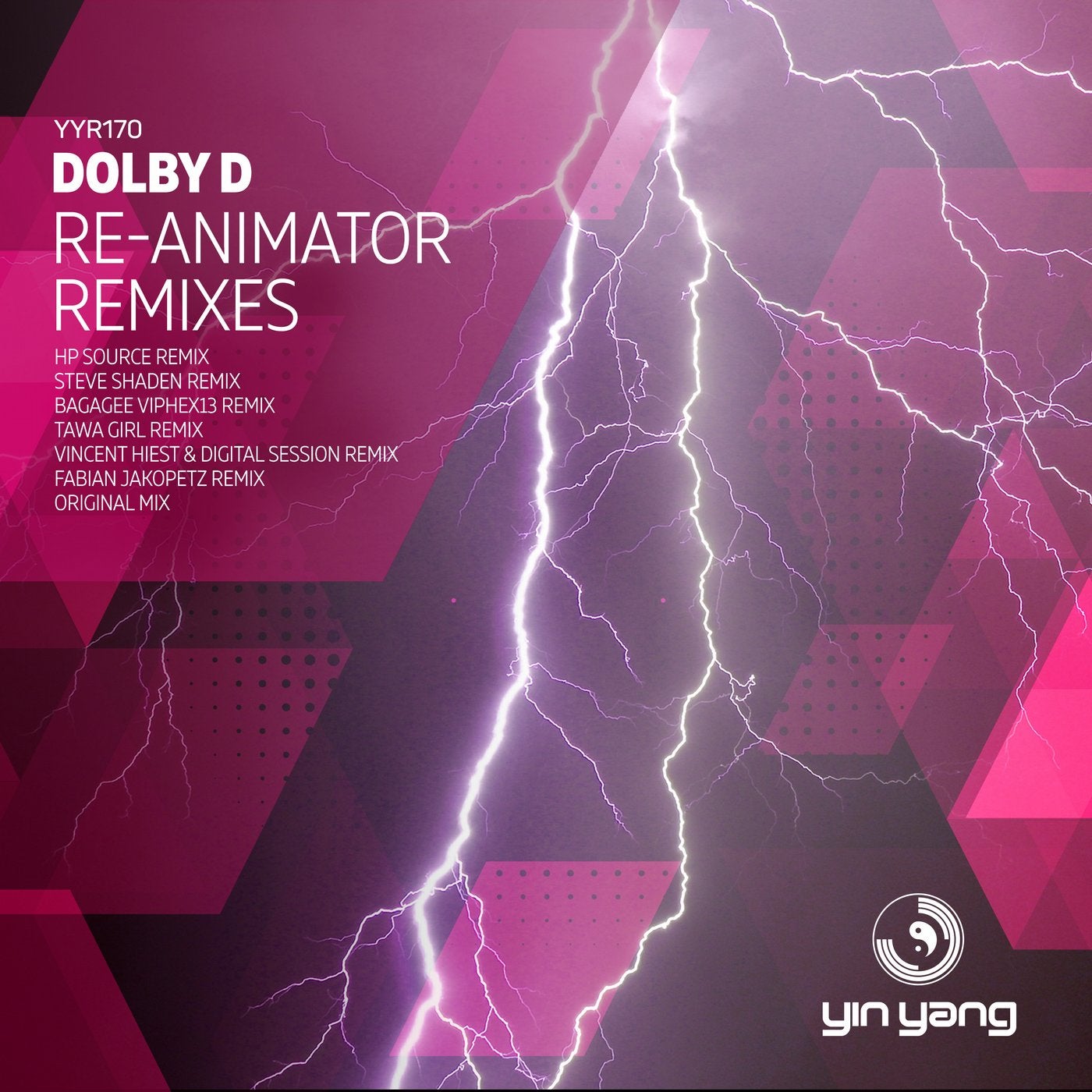 Release Date

2016-09-12

Label

Yin Yang

Catalog

YYR170
Dolby D's Re-Animator first appeared last year on one a Yin Yang Various. The reactions we got back from DJ's was tremendous. It has always and still is one of my all time favourite Yin Yang tracks. So we decided we would get remixes done of this whopper.

ANTHEM REMXIES..

HP Source are killing it. They are in huge demand. This original Yin Yang duo are always on it and this is another one of their killing spree remixes.

This remix oozes super cool quality. MAHHOSIVE in every sound wave :P

The Italian stallion is back on the worlds number 1 hard techno label with a killer hard techno rework. This is Shaden stylee big time. This man not only produces for himself but is also an audio engineer for other artist. This is a game changer. Splendiferous :)

Koreas most prolific and high profile DJ is Bagagee Viphex13. Not only is he the leading DJ over in Asia, he is also a big Yin Yang artist. This remix just shows why.. His style is always techno with a sexy progressive edge.. this is a sexy as hell remix of the classic.

Did someone say Tawa Girl.. Oh yes.. This is what I call super bad ass real deep techno with a kick. This girl is blowing up and blowing up BIG TIME. I know when I hear a good artist, I like to give them the audience they deserve. This girl is on it. BIG time. What a superb remix this is.

Yin yang duo Vincent and Digital Session are always big time bad ass quality producers. This remix is a lot more on the original vibe with a twisted edge. Absolute killer guys.. YOU NAILED IT!

Long time Yin Yang fan and artist Fabian, delivered this wow remix in style. I think this is probably his bet work to date. Not only in the production but in his arrangement too. Absolutely LOVE this remix. Crisp, sexy and superb.

and of course there is the one and ONLY MASSIVE original.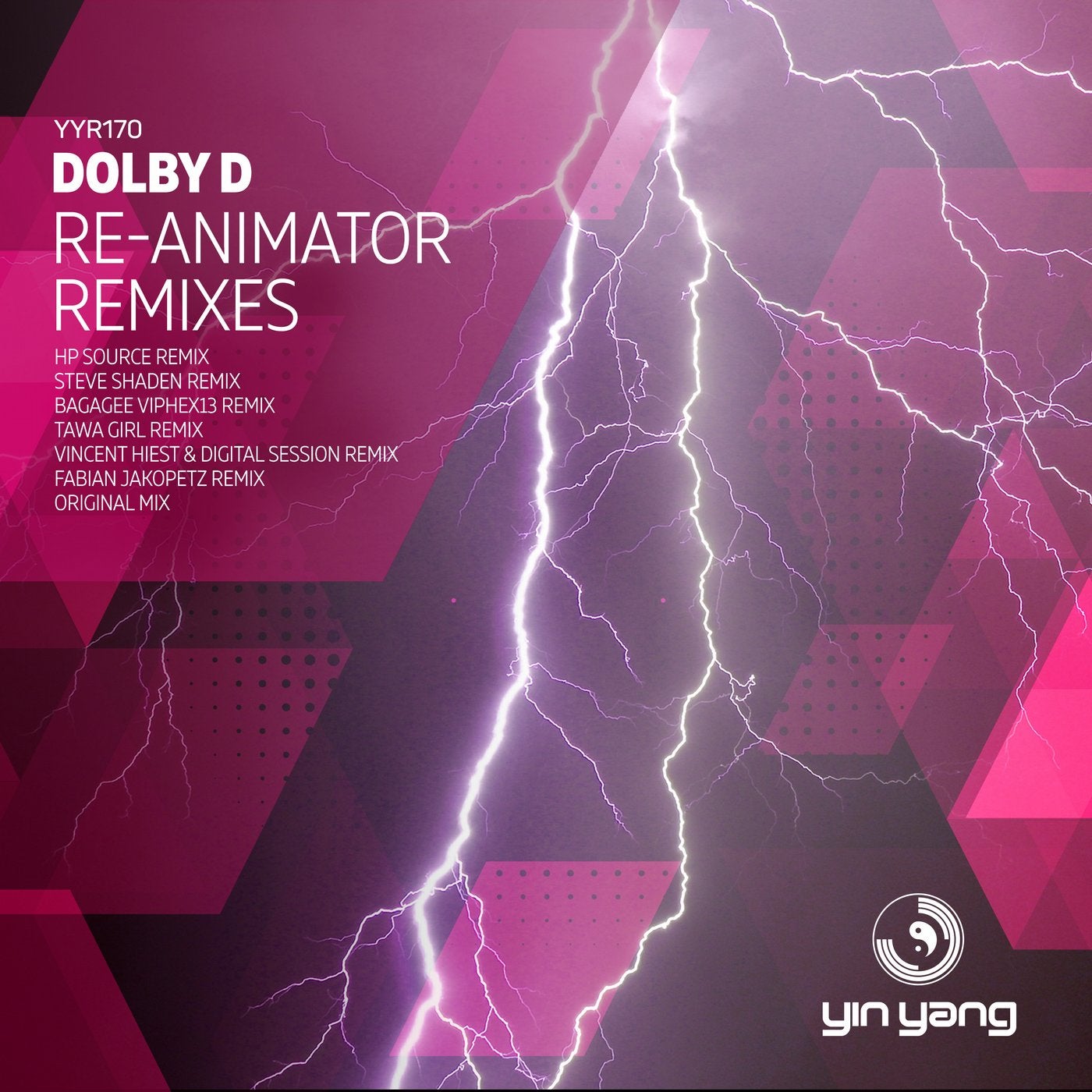 Release
Dolby D - Re-Animator Remixes