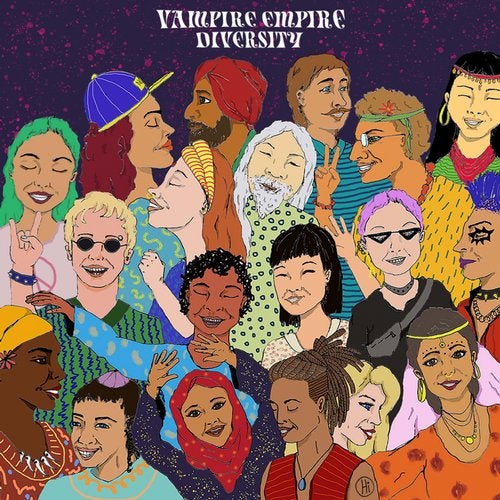 New Ep release by Vampire Empire,
A journey into a diverse trip.
Vampire Empire is Asaf Peretz from Israel, Beer - Sheva.
In 2013, he started to produce psychedelic trance and performing gigs in Israel and Peru. By 2017 he'd built his own studio spending joyful days and nights creating colors and vibrations through sound.
Asaf incorporates live instruments such as the theremin to make sure that every psychedelic set will be different and unique.
The first song in the Ep is Diversity - combining ethnic elements & melodic instruments over a rolling, groovy baseline with layered funky percussion. This is a story of strings & flutes that project the diversity of each chapters' atmosphere.
Trip Advice, the second half of the Ep delivers a combination of different genres. Starting with Goa vibes settling into a psychedelic Metal-Core scene remaining deeply engaging with many breakdowns and buildups to keep the dancefloor moving like there is no tomorrow.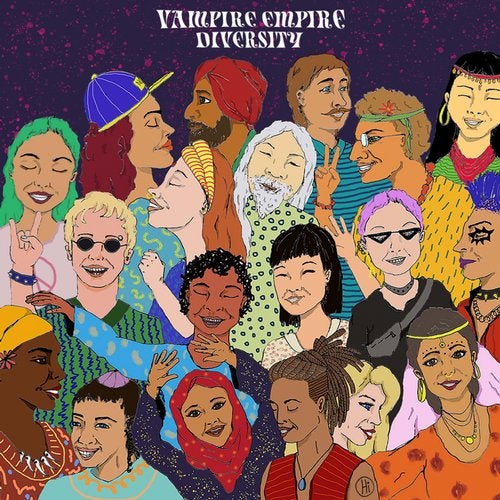 Release
Diversity