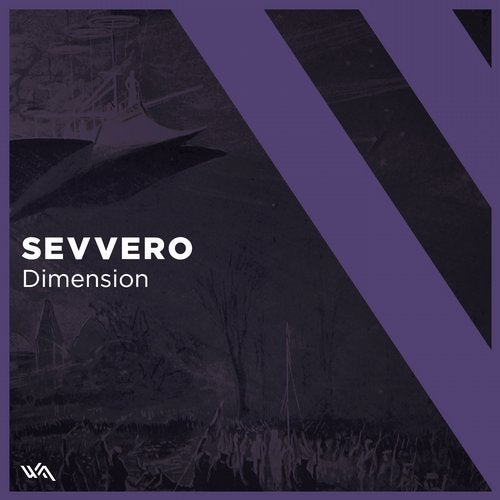 Wide Angle Recordings proudly welcomes Sevvero to the label for the final release of 2017. The Brazilian newcomer introduces three original tracks that push the lines of progressive house and melodic techno. The EP, titled Dimension, is marked by rich layers and dazzling, trippy synths that come together for a truly original experience.

The EP opens with the title track Dimension. Hypnotic synths ebb and flow as the track builds across its 9 minute duration. Dimension is richly layered with lush, organic sounds that land it somewhere between modern progressive house and 90s rave music. The end result is a captivating, original production that will hold its own on a dark dance floor.

Continuing on the lush, hypnotic vibes from Dimension is the EP's second track, Scape. Sevvero once again makes excellent use of pulsing synths and rich layers to capture the audience. Scape is a no-nonsense progressive house roller that packs a big punch. Use it as you're working towards the peak of your set to whip the dance floor into a tripped-out frenzy.

Return is the final track on Dimension and it showcases a darker side of Sevvero's production. It's an after-hour workout that twists and turns and stomps its way through 9 minutes of dance floor intensity. Return is poised and ready for a peak-time strobe-inducing trip or could just as easily be used to wind down your deep techno set.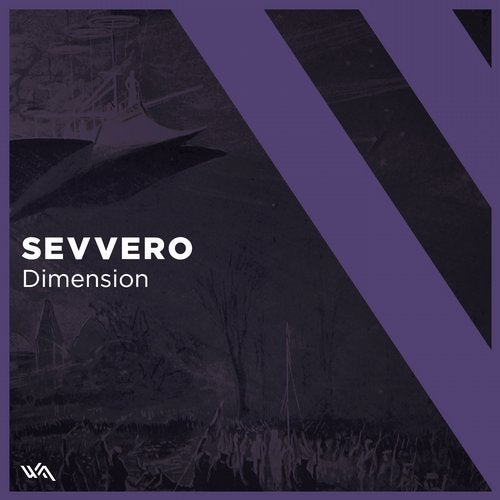 Release
Dimension