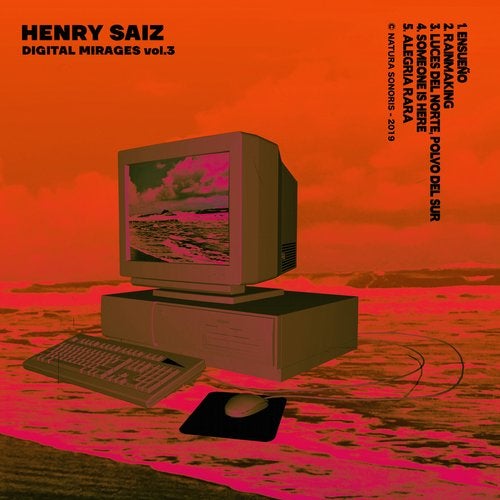 Following first two volumes of his epic ´Digital Mirages´ trilogy, Henry Saiz now returns with its final installment: once again generous in size, once again highly explorative and once again teeming with an intricate musical flare.
Much like the first two chapters, Digital Mirages Vol. 3 is not just your typical extended play - first and foremost it's a rich sonic soundscape that creates a whirlwind of tender emotions and passionate images. It´s a plethora of inspiring synth melodies - melodies that morph and melt, melodies that create a harmonious story on their own, yet also melodies that are full of sheer dynamic energy making these cuts solid club weapons aimed at all the futuristic dance-floor dwellers. Making all the elements and layers cascade, intertwine and shimmer so effortlessly, Saiz delivers a slow-building musical journey that will make any mind travel into other dimensions, and thats what he does best.
Five unique tracks taking you a million different directions. Once again very Saiz-esque, once again gazing into the stars.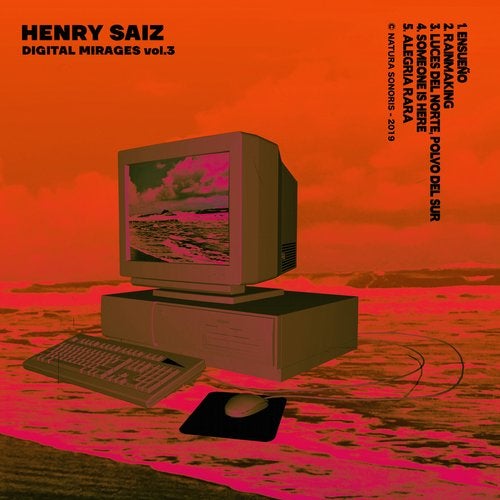 Release
Digital Mirages Vol.3