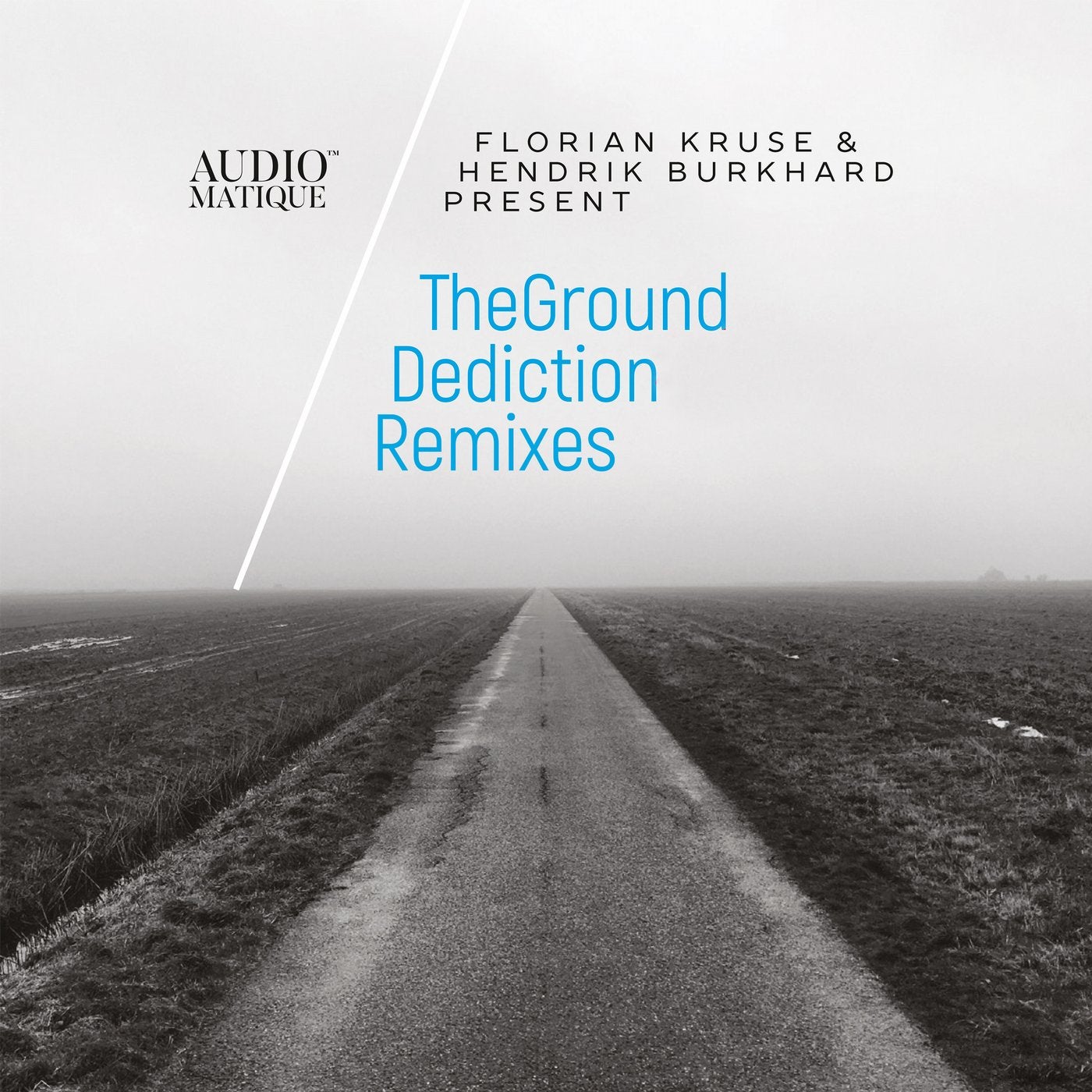 TheGround is Florian Kruse and Hendrik Burkhard, - the two celebrated producers collaborated on a project that saw the release of 'Dediction' on Audiomatique Recordings last year. Happily, Steve Bug's label has organised a stunning remix EP, teasing out many new directions from the killer source material.

First up is Stelios Vassiloudis's sleek remix of 'Creature', utilizing his signature feel for arrangement and dancefloor impact.The veteran Greek producer shapes an epic take on the original.

The Berlin based Jonas Saalbach focuses his talent on 'Falling', which features the remarkable vocals of Mi.li.an. Saalbach teases out yet another slice of perfectly pitched emotional tech house, doing more than justice to the original. Saalbach also delivers a dub of the same track, pulling back the vocals and letting the groove take center stage.

Next up comes Vincenzo's take on 'Crumbling Walls', which strips down the track and builds into powerful deep groove. The vocals are again by Mi.li.an, and sit perfectly within the melancholic, euphoric vibe.

Fake Mood, the Russian producers, take on 'Undercover' and hone in on the track's innate melodic sensibility, creating a lush, dreamy dancefloor burner. The track is also presented here as an instrumental for the DJs.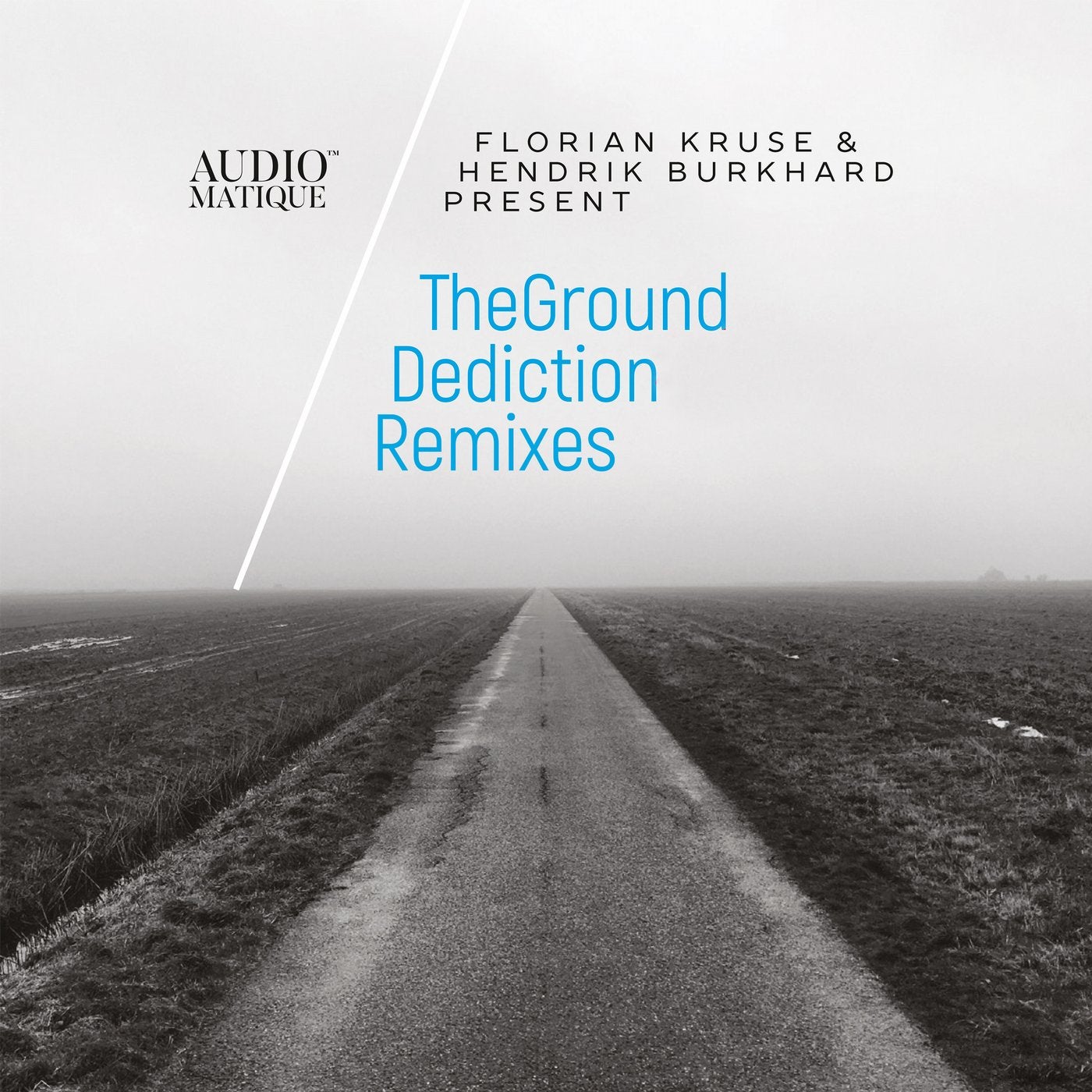 Release
Dediction Remixes