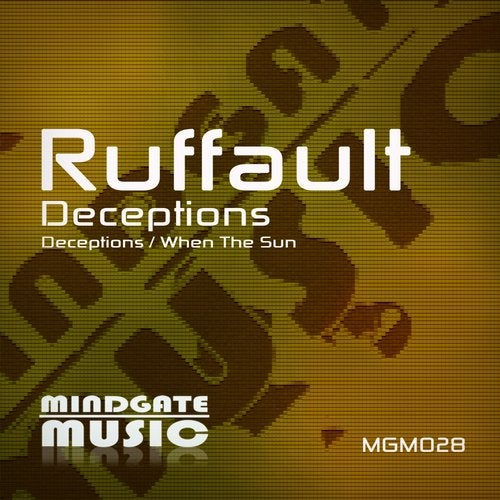 Ruffault is finally back on Mindgate with an awesome 2 track EP and as usual we have some very emotional melodies from this genius!

For the title tune we have "Deceptions" a driving yet deep trance track, however it's more on the faster side of Ruffault's sound! This tune really captures that mysterious and atmospheric feel of Ruffault's music that we love!

For the B side we have "When The Sun" which like it's other half follows a similar theme. This time with a little more drive and lots of spine tingling synths it's that prefect track for a summer evening!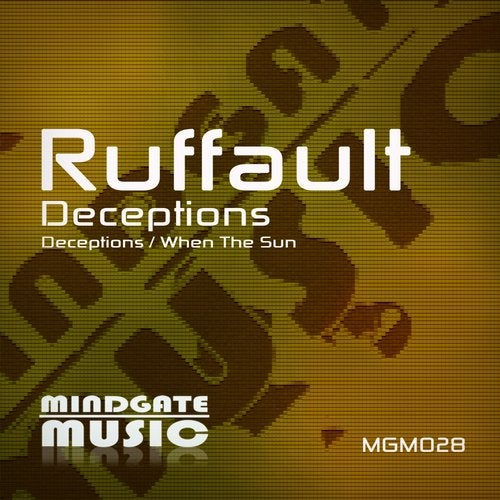 Release
Deceptions EP