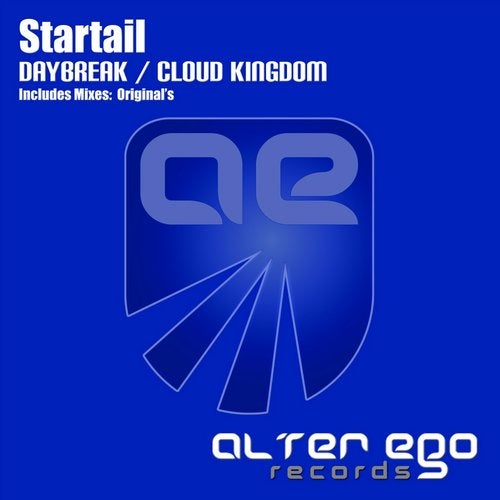 Startail returns valiantly after the success of his last release, presenting his second double header on Alter Ego Records, Daybreak & Cloud Kingdom! Two sure-fire mixes from the undoubtedly recognisable emotive power-house sound of Norwegian maestro Startail for release 156!

Daybreak races away from the off with pulsating undertones and furious beats! Startail transforms the piece completely with an orchestral styled break. When the melody is finally introduced Daybreak lights up like a thousand burning suns with rich, lulling plucks, serene atmospherics and a goose-bump evoking theme which completely sucks you in with an abundance of power and emotion!

On the flip, Cloud Kingdom is a wonderful slice of high octane trance with gorgeous synthwork a furious bassline and a super addictive top line! The theme in this one will give you sore feet! Don't miss it!

Last but by no means least is the Metropolia remix who perfectly captures the essence of the original and spinkles his own magic all over it! Power and emotion for the big room!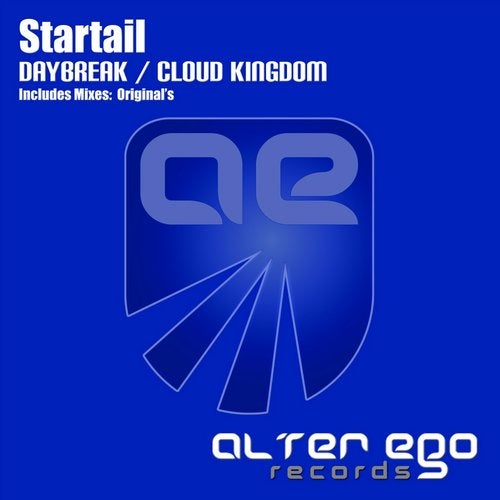 Release
Daybreak / Cloud Kingdom