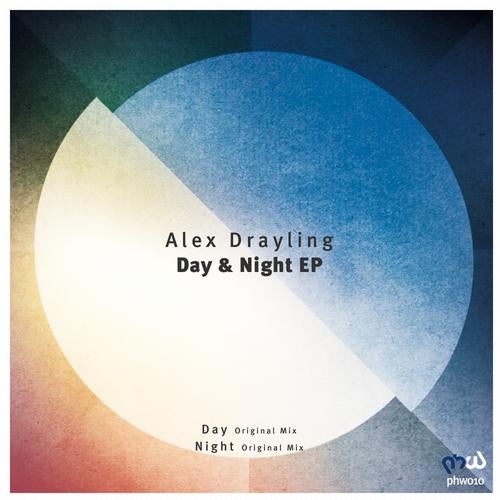 Release Date

2012-12-03

Catalog

PHW010
We are thrilled to welcome back one of the guys from the 2nd release we had, at that time he was on remix duty but today Alex Drayling is back with us to bring a laidback and very harmonic progressive EP to daylight. You will be faced with 2 different originals, including the titles "Night" and "Day".
We start up with the track called "Night". This one flies of in style, with a rich and bubbly bassline, after that, soon there are some really nice and laidback melodic chords that comes to play and then we are right in it here. With his true skills to keep the productions tight, including crisp and sharp sound design, he works his true talent to build atmospheric and laidback progressive music, made to perfection here. It's really really great stuff coming up hear!
"Day" is a totally different journey, and the story in the track is as beautiful as it gets. With smart percussion to build up the track right from the start, you will quickly be soaked up by the skills for melodic sound design, the progressive way from the master himself. All together a lovely release with productions we are so happy to have together with us!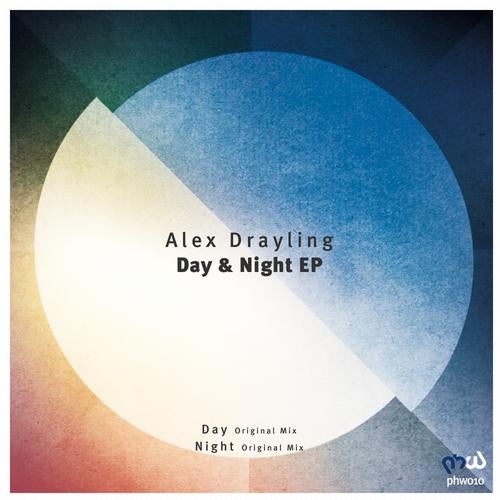 Release
Day and Night EP
Release Date

2012-12-03

Catalog

PHW010