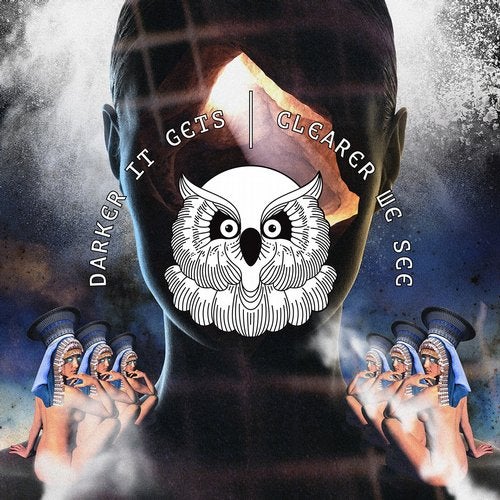 La dame Noir is a label, a bar, a club (La dame Noir Dancing) and an in-house producer
crew based in Marseille and mainly concerned by dark disco.
Dark disco can be described as the exact pinpoint where Cosmic & Nu-Disco, Dark
House and New Wave all collide on a slow BPM. Influenced by people like Moroder,
Vangelis or Carpenter also tainted by Punk Funk or Techno, it all stands for the hidden
darth side of Disco music.
Because of this duality, La dame Noir Records likes to go crepuscular and to release
music as suited for a sunset on a far away beach than for the darkest hours of your
local dance floor.
LdN Records has been blending original material by stylish new comers like Did
Virgo, Johnson or Amevicious & experienced international artists like Pete Herbert &
Danton Eeprom, Dicky Trisco or Tim Paris.
Sir Andrew Weatherall compiled a track from LdN Rds in his 3cds compilation The
Masterpiece, Dixon recently podcasted another track from the label, and djs like
Laurent Garnier, Tiga or Bill Brewster are showing loads of support to La dame Noir
Rds.
Influential media like The New YorK Times, Dj Mag UK, Noisey, XLR8R, Ransome
Note, Couleur 3, Radio Nova or BBC 6 are all providing a significant and regular
coverage.
Last year, Liste Noir #1 was the best selling independent label compilation at Chez
Colette the famous parisian trendsetting concept store.
The new La dame Noir Compilation Liste Noir #2 : Darker It Gets, Clearer We See,
will be released on 22nd June, it will features the LdN regular producers team and
tunes by the likes of Duncan Gray, Thomass Jackson or Undo.
Next releases will include names like Thomass Jackson, Munk, Los Lopez, A&N.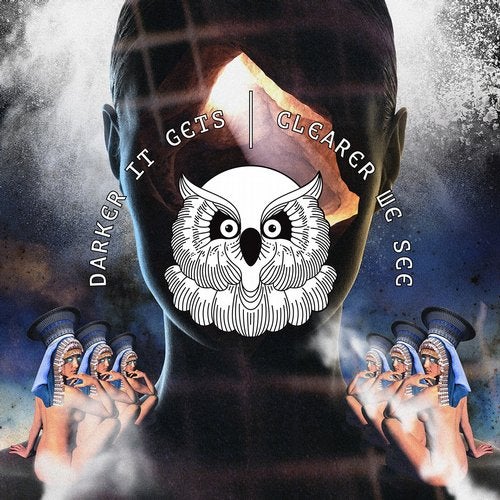 Release
Darker It Gets, Clearer We See (Liste Noir #2)