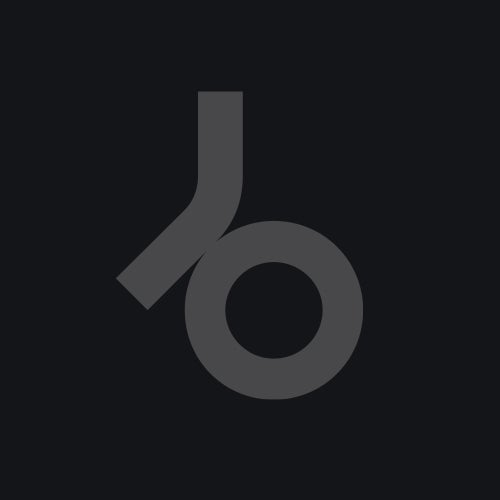 Most of you are getting the hang of Discover Dark by now – think of it if you like as the 'Discover' label playground and this release sums it up very nicely.


This double A side gives long time Discover supporter and DJ Mag top 50 man Matt Hardwick his first production outing for us in the form of a collaboration with Discover's A+R supremo and main man John Askew and it doesn't disappoint.

John O'Callaghan and Greg Downey seamlessly merge there own distinctive Discover styles and take you on a right little journey with the aptly titled 'One Way Ticket'.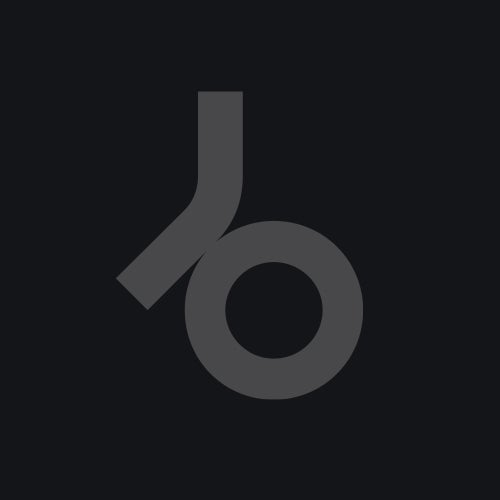 Release
Dark Collabs 01