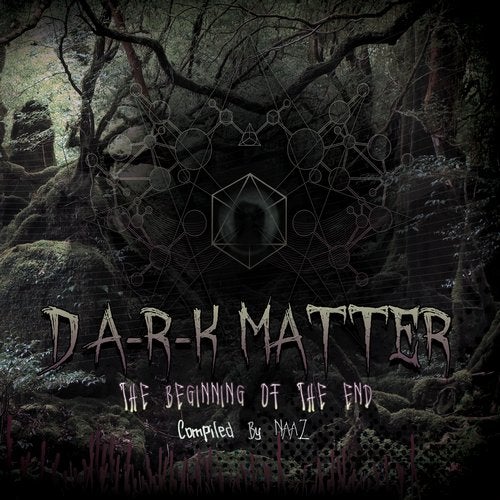 D A-R-K Records is proud to present its 6th full length digital release, a NaaZ compilation titled D A-R-K Matter: The Beginning of the End.



The Shepherds of the Valley of Darkness, blessed in the name of good will and charity, guide the weak into the voyage of the righteous man, whom is beset with all sides by the inequities of the selfish and the tyranny of evil men.



The forces of good will triumph over the forces of evil, setting The Divine Retribution through rapid contraction of Earth. Pangaea, the Land of All, will retract and be united again, unleashing Panthalassa's Fury, memory of all time, through the Great Deluge.



The Four Evil Horsemen of the Apocalypse, characterized by:



- the White Horse of Conquest will impose One's Respect;

- the Red Horse of War will convey to One Love;

- the Black Horse of Famine will Unite the One Gaean Nation;

- the Green Horse of Plague will rest in One Peace.



D A-R-K Lord will bring to light what is hidden in darkness and will expose the motives of the heart. The Secret lies in Hue Man, cause Humans cannot hold a secret. Therefore judge nothing before the appointed time; wait until the Lord comes.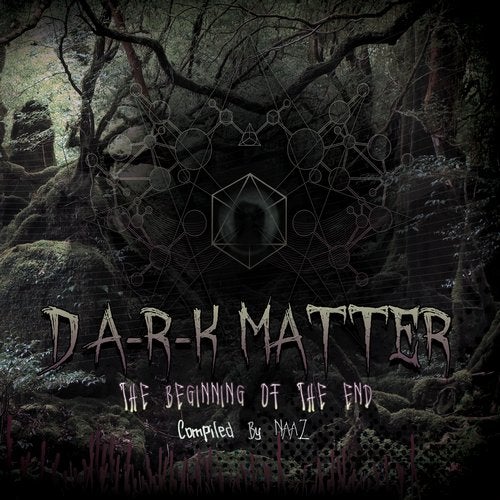 Release
D Ark Matter - The Beginning of the End
Various Artists

Release Date

2014-10-31

Label

D-A-R-K Records

Catalog

10081952