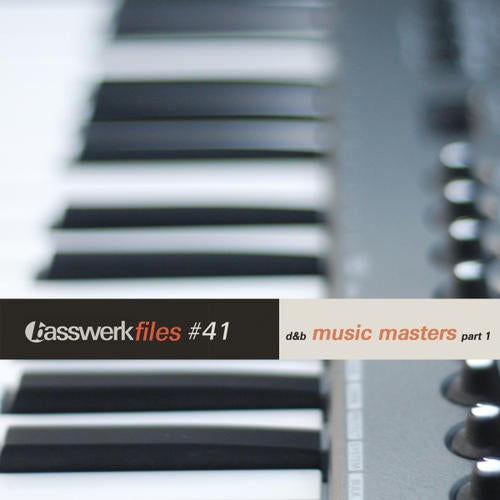 Ultima C from Prague has his very own distinct sound which can be described as pure "happiness" within drum & bass. This time, Ultima C puts you in a good mood with another musical tune again called "Seven Days" after his big hits "Just for a moment" and "So live" on Basswerk! Briliiantly produced in a fresh and liquid style this track by Czechs D&B producer of the year does not only sound euphoric again - it also gets euphoric results from the crowd!

Cain Mos from Russia also likes to use the piano and has been teaming up with Dabs in a previous, very successful Basswerk Files Release and now delivers a deep rmx by East Colors (Vladivostock) from his track "Alone". Est Colors himself is an extremely fresh new talent with lots of upcoming releases in a deep, electronic and still soulful style.


Ultima C aus Prag hat seinen sehr eigenen Sound, der am besten mit "Happiness" beschrieben werden kann. Diesmal hebt er mit einem weiteren musikalischen Tune namens "Seven Days" unsere Stimmung. Der Tune von Tschechien's D&B Produzenten des Jahres klingt nicht nur euphorisch, sondern ruft auch euphorische Reaktionen der Crowd auf dem Floor hervor. "Seven Days" ist brilliant mit einem Liquid-Style-Flavor produziert und ein perfekter Nachfolger seiner Hits auf Basswerk wie "Just for a moment" oder "So Live"!

Auch Cain Mos aus Russland verwendet gerne Klaviere in seinen D&B tracks und war in einer Kooperation mit Dabs bereits zuvor sehr erfolgreich auf Basswerk Files vertreten. Diesmal liefert er sein "Alone" als sehr deepen Rmx von "East Colors" (Vladivostock) ab. Eastcolors selbst ist ein sehr talentierter Musiker mit vielen neuen Tracks , die bald veröffentlicht werden und deepe, elektronische und soulful Vibes transportieren.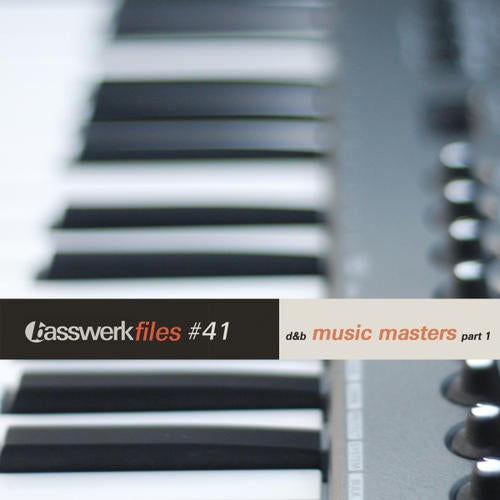 Release
D&B Music Masters Part 1