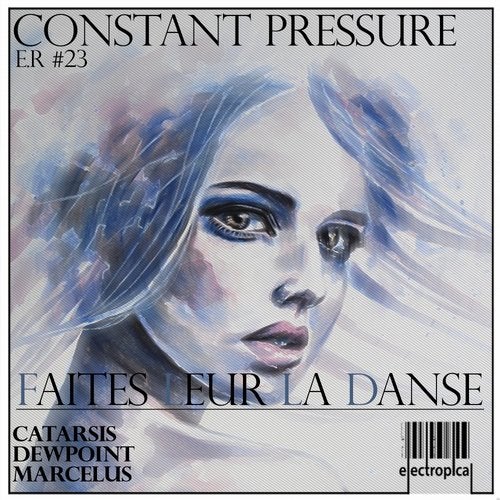 For this new ep, we have the pleasure to make you discover an artist from our beautiful region, 'Faites leur la danse' Boss of the label 'faites leur des disques'. It will give you a glimpse of another dimension of his art.
MARCELUS to start, this black butterfly wich have a dark melancholy, techno kick and metaphysic bass that evolves in saturation ...
Aware then to DEWPOINT, it comes to pick you up. Big track, repetition of saturation at will, chord going up, a crazy one!
CATHARSIS ends this Ep with great beauty. Warm rhythm, deep sound with a big touch of tangy siren, Magic ...!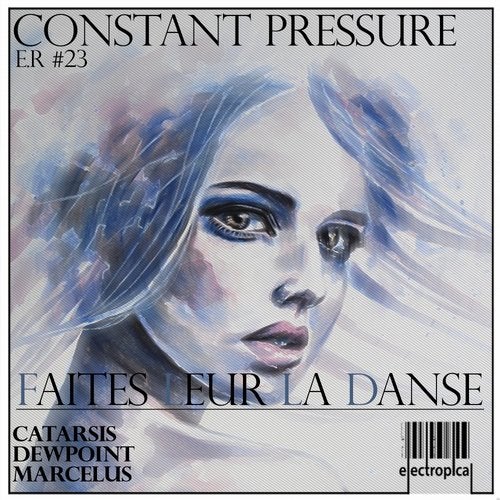 Release
Constant Pressure