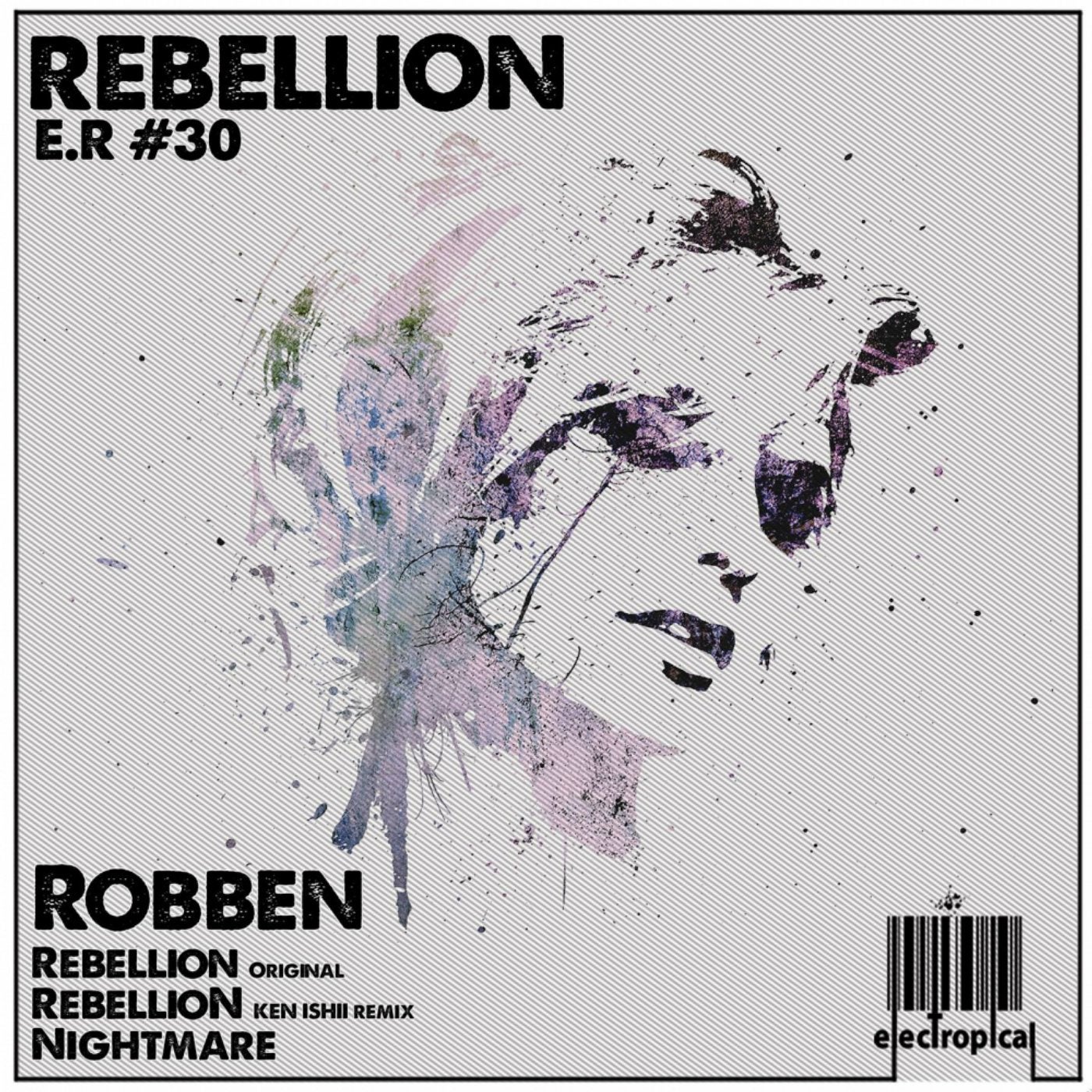 Rebellion Robben - Nightmare

Atmospheric, strong and deep dreaming, Robben is a man of his words !

But from where we're from, some dark birds and nighthawks give us the change when all is warm and when it's dark in the craziness of the night. There is no time for the good old beautiful songs. The church is the club and Robben sends the holy letters of the lord with some impressive and radical ways !

And if you hope and pray enough, then maybe, you'll see and feel a quiet moment of silence inside of your guts.

This is just a nightmare, eyes wide open inside of yourself !

Robben - Rebellion

The real good surprise with this all new EP must be the celebration vibes running out of « Rebellion ». There is no such good feeling and happiness but the joy of taking part of a demonstration, a collective struggle, a brand new culture crawling out from the basements, the clubs and all the secret places downtown.

This « Rebellion » track sounds like an amazing declaration of love for the House Music from the old days, Chicago and Detroit Era.

Love this one !

Robben - Rebellion (Ken Ishi Remix)

Here comes a perfect synthesis with the Ken's Remix of « Rebellion ».

The celebration ideas and vibes stay real but with a new kind of energy, something's coming out from the IDM and the Dark Techno. Remember Josh Wink's early years ? The first mixtapes ? Don't know why, must be the ACID lines of this remixed track !

Keep it close ! Keep it real !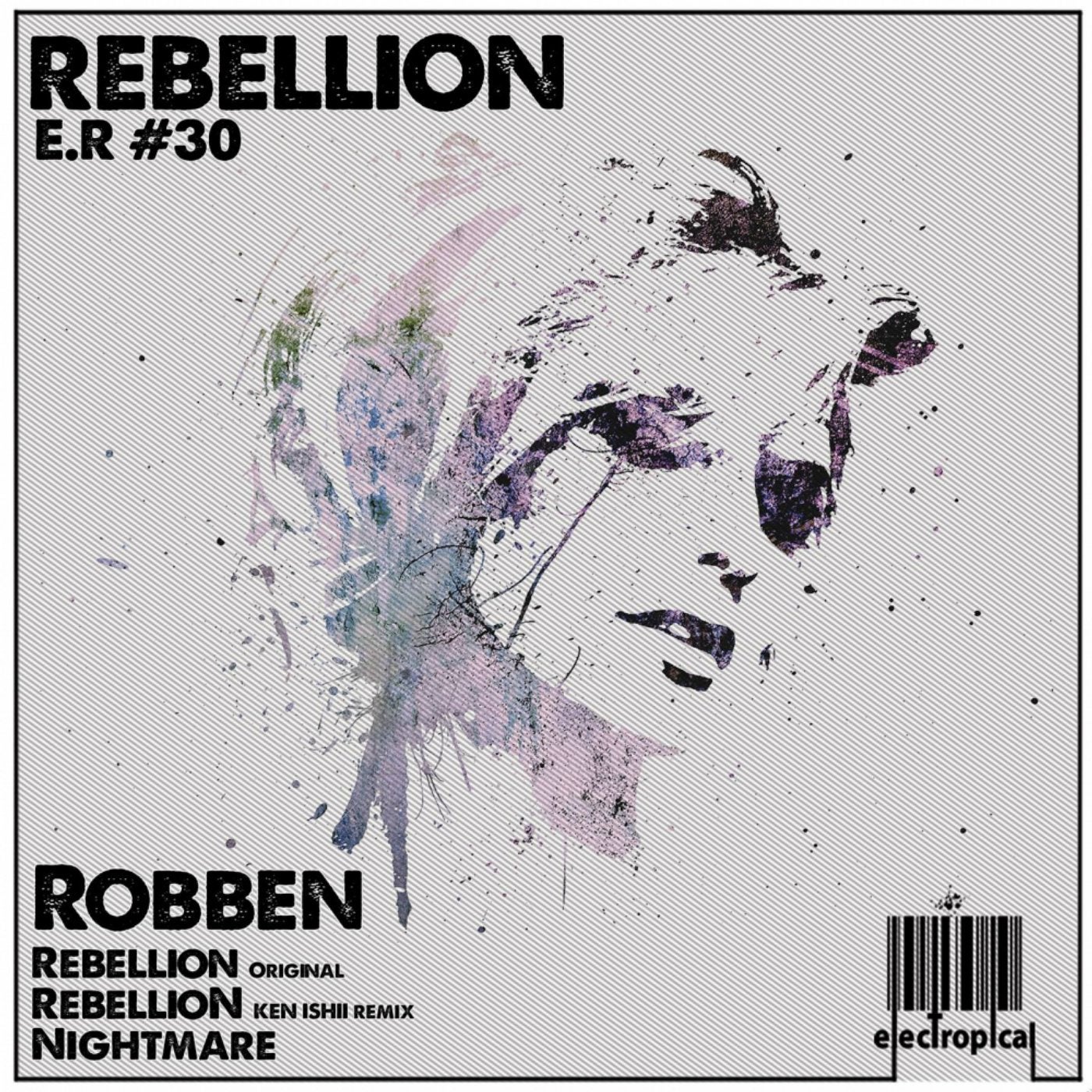 Release
Rebellion