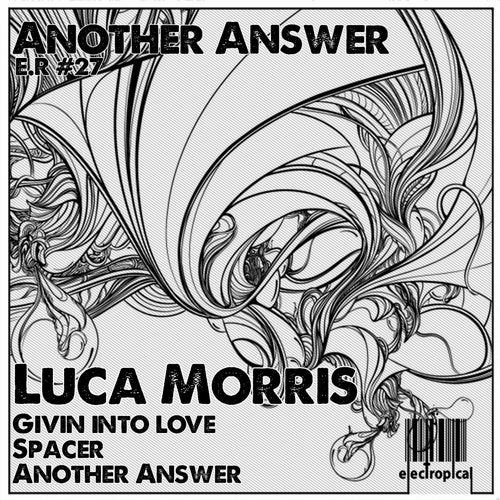 Hype
Electropical Record 027 Luca Morris - Givin Into Love
Get down into the Techno !
Luca Morris is back in June on Electropical Record with a deep down fully loaded House Track and a kinda invitation to the dance, and it is all about lust and whispers !

« Givin' into love » is the track you wanna hear late at night when everything is cool and warm at the same time in the club or on the beach, a chill time glass of white wine in the hand and a simply two steps, eyes closed move !
The girl behind the bass line looks a bit provocative and playing a charming wicked game, right ? So let's get her some night moves ands breaks ! Let's get into the House ! It's warm up hour, on the dance floor !

Luca Morris - Spacer
Here we got a good ol' time, old fashion track. Just infused in the greatest electronic and soulful barrel of the House Music. You're just comin' over the party, and everything is Ok !
Can you feel the bass line, the hit-hat ? So deep and clear ! The voice track is stepping right into your mind, and you already know what we're up to ! Luca is not the kinda mistaking producer, he knows the road and where he needs you to go. Party is just opening, right now !
Relax ! Get some space around you, loose yourself to dance and join us in this Electropical Night !

Luca Morris - Another Answer
Deep things and serious shits are coming real, then.
We've been gentle with you with the last two tracks, and welcoming time is over. You need to hear something else. We want you to be more demonstrative with the love you got for our electronic passion at Electropical Record.
Luca here needs you to understand there must be something like « Another Answer » !
Yes, right ! The track looks dangerous, so much BPM and exaltation. Nothing human, here ! Party's hard, now ! You think too much about control, and it's time to leave your bag at the door. It's all about nervosity and urgency, pick hour is coming and we want you to be ready for this... Are you ready for this ?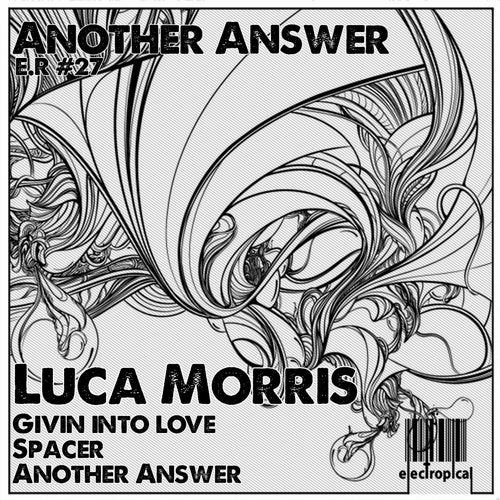 Hype
Release
Another Answer