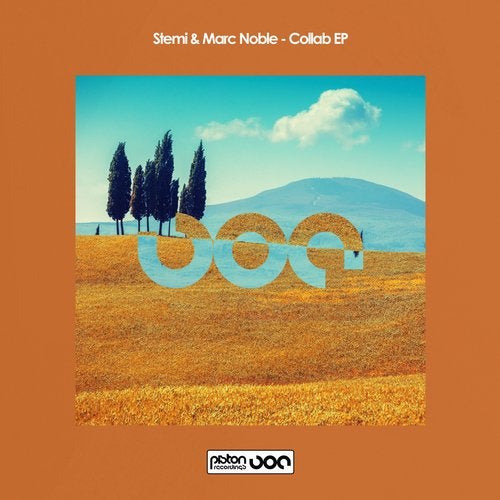 Stemi aka Italian DJ and producer Stefano?Minturnino returns to Piston Recordings alongside debutant Marc Noble on their Collab EP. Stemi is no stranger to Piston, his last effort, Monday Night from early 2017 was well received. Stefano is following in his Father's footsteps, his Father became a DJ and set up his own local radio station, and soon enough Stefano was interested in music and clubbing. Over the years he has worked on several projects including Deependance, Dejavu and Hysteria to name just a few. He has also supported top artists including the likes of Francois K, Smokin Jo, Paul Trouble Anderson and Quentin Harris among others. Stefano focuses on deep tech and house and he is always aiming for an innovative sound in his productions where he can develop his own idea of dance music culture. Marc Noble debuts with us at Piston and he is no stranger to the rhythm and chimes of music. From an early age his passion for disco music came from listening to his parents 12? records. It was only natural then that he explored house music, getting his first second-hand turntables and mixer. DJing is something he took seriously and was a skill he nurtured whilst at high school. He further expanded his knowledge and craft at events and musical performances in both well-known and lessor well-known establishments. The climax of his career was getting in an Aperipulp event line-up. After University with a business degree firmly under his belt, he notched up yet another academic qualification pursuing his love for music at the Nut Academy in Naples with a diploma as an electronic music producer and sound designer. In 2018 he released his first tracks and already he is being recognised for his quality sound. Great to have him here.

India intros with a surprisingly thumping kick drum alongside a politically driven narrative in spoken word. A deep, moving bassline shocks the low end as cool piano chords deliver that deep house vibe. On the break we hear more of the inspirational vocal as sharp violin stabs contrast with the pulsating bassline. Top notch stuff that will not disappoint.

Chicago Night dishes out a solid deep house slice that is sure to get the floors moving to the groove. Tight beats get the rhythmic juices flowing as a plucky bassline moves effortlessly on the low end. Warm, rich pads and a soft, sultry vocal combine for that late-night vibey feeling. Plucked melodies come through to contrast with the deeper elements making this a dynamic cut that is not to be missed.

Downtown is a definite dancefloor destroyer thanks to its upbeat and downright funky groove. Cool clubby vocals run through the sound as a thumping beat drives the rhythm along with shuffling hats and percussions. Sublime chords take us deeper as a playful bassline locks us in. Familiar guitar riffs lace the sound to give that true funky vibe which will put this one at the top of many playlists.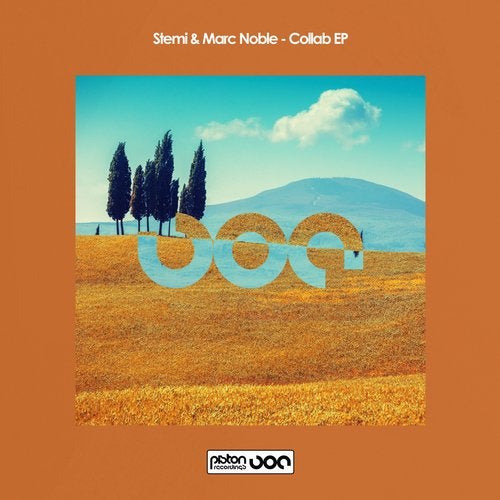 Release
Collab EP