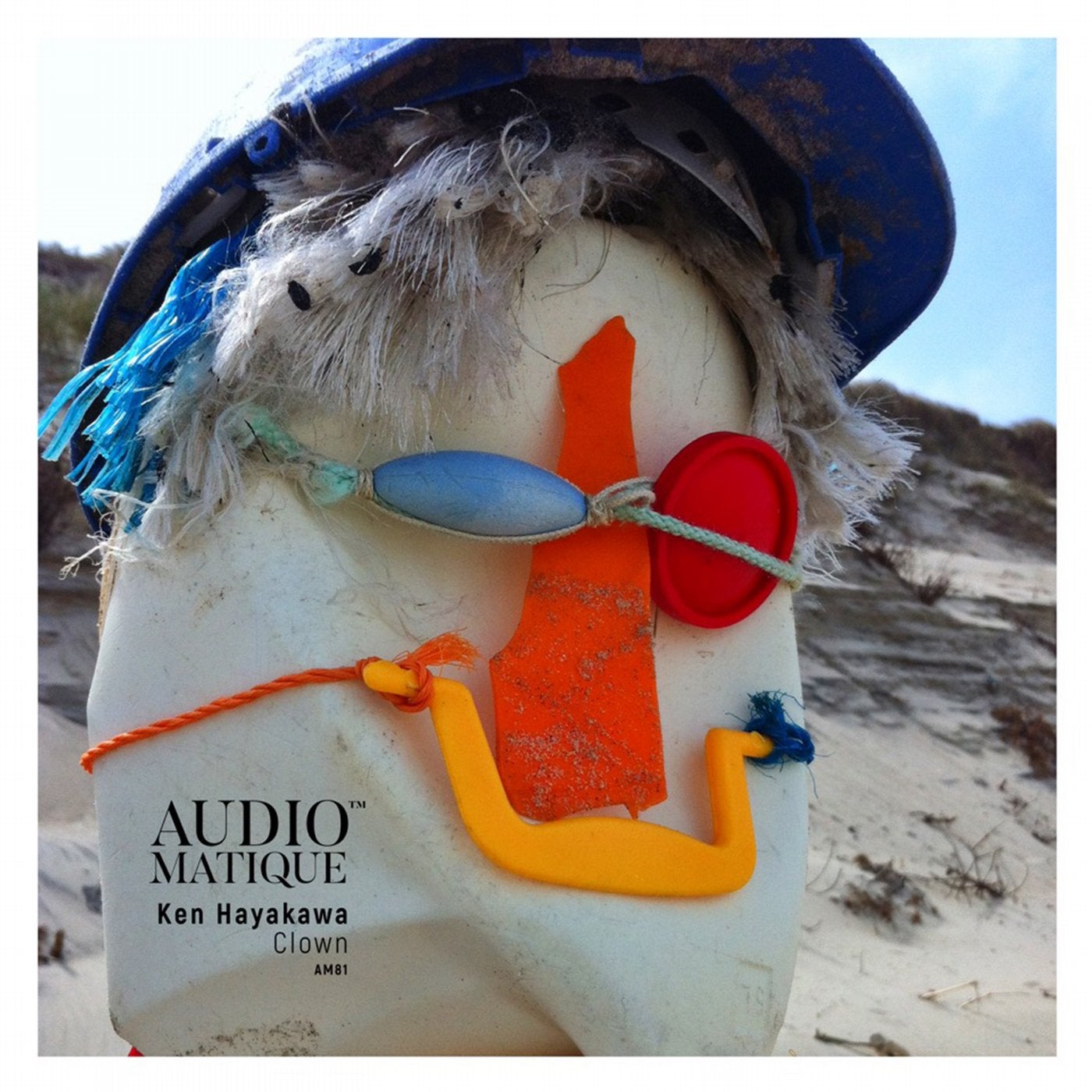 Audiomatique welcomes Ken Hayakawa for his debut on the label - and what an impact he has chosen to make. The man from Austria with the Japanese name drops two chunks of exceptional house music - deep, rolling and a little bit gritty.

'Ronald' finds a shuffling groove and locks right in - a thick kick sets the pace while an almost motorik rhythm develops, augmented by sparking melodic shards and a deep and slightly menacing bass growl. As the track unfolds, Hayakawa also finds space for some epic string flourishes - a real tour-de-force.

'Pennywise' shares a similar approach to groove development, settling quickly into a tough body rocking vibe. Hayakawa then lets loose with the chopped up melodic lines and vocal pads - slick and funky stuff.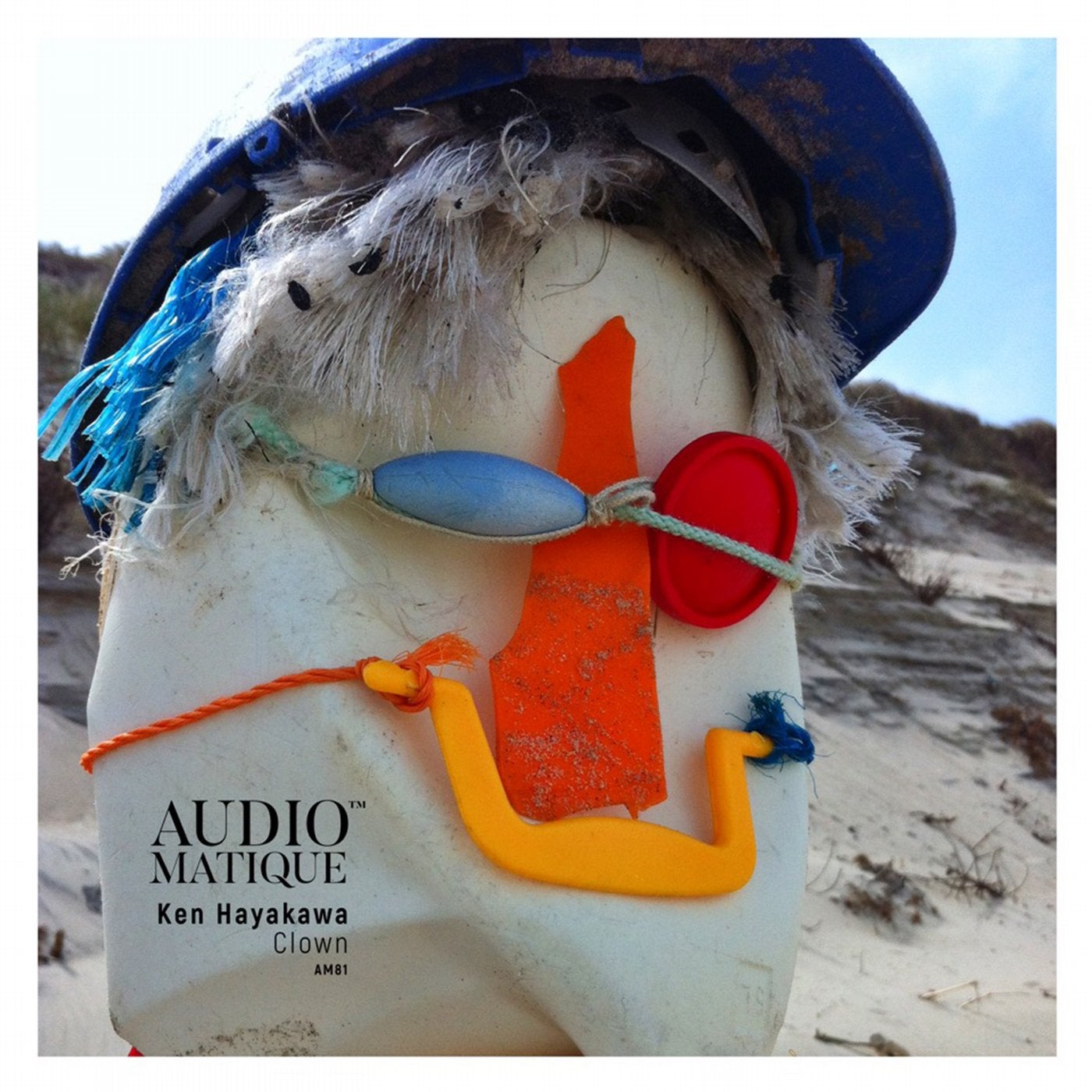 Release
Clown