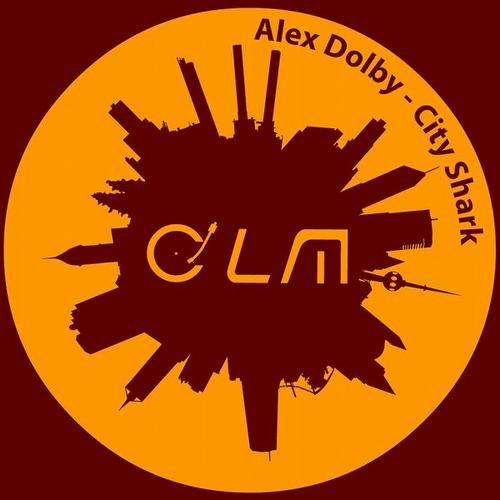 City Lights Music (CLM) is proud to announce its second single 'City Shark', written and produced by Alex Dolby
Alex Dolby is without a doubt one of Italy's hottest exports of electronic dance music. With a string of releases supported by some of the world's leading DJ's such as Timo Maas, John Digweed, Sasha or Pete Tong, just to name a few, Alex has put himself into the top league of electronic music producers.
City Shark (Original Mix) is a deep and bouncy tech-house track, with hypnotic piano- and 'old-school' vocal sounds that reminds of the late 90s. With its phat baseline City Shark will without a doubt set your floor on fire.
The first remix comes from one of the world's leading producer, the lads Ariaan Volieroock and Peter Kriek, better known as 16 Bit Lolitas! This remix has warm round sexy grooves and sounds, accompanied by harmonic melodies, which certainly induce the audience to just close the eyes, dance and fly into a better tomorrow...
The second remix is a result of the cooperation between CLM resident DJ and owner of Tapas records, Emill de Moreu (Canary Islands) and Danito a young up- and coming producer from Cologne. Their tech-house remix has warm phat baselines and a set of very rhythmic percussions, along with the groovy piano sounds an absolute must for your track collection...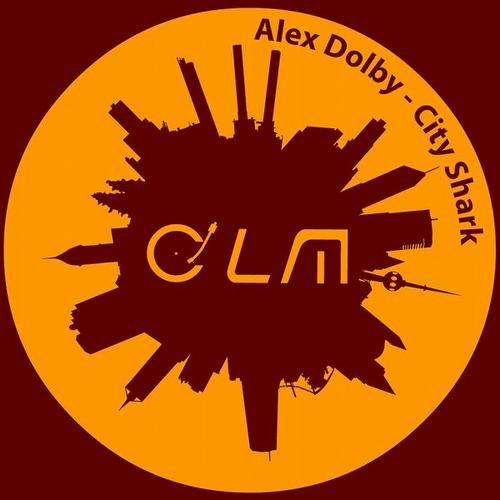 Release
City Shark