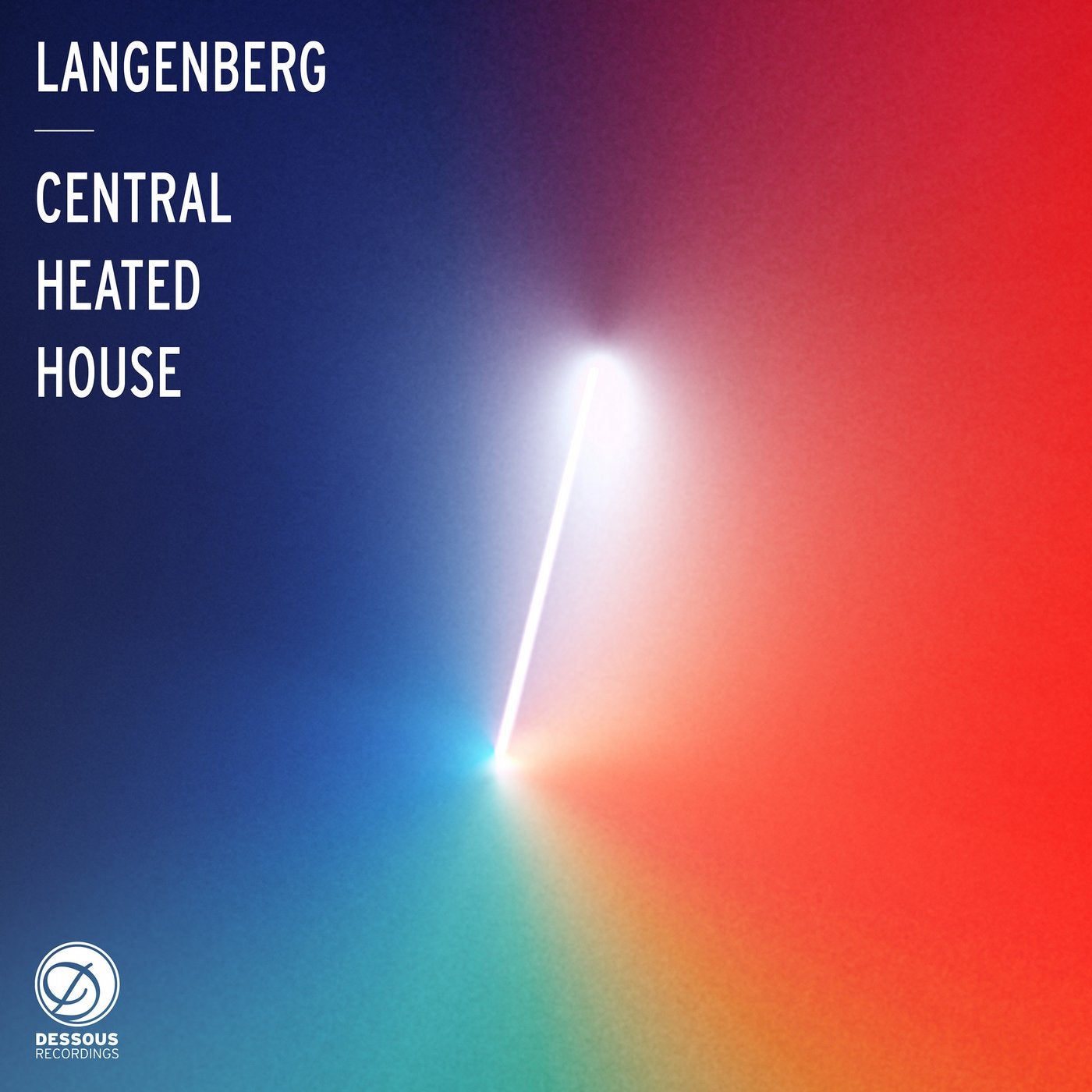 After a considerable career releasing on numerous labels, as well as being co-founder of Essen based label Mild Pitch, Langenberg finally drops his first album under this alias. Max Heesen, (who is also one half of Ribn with Manuel Tur) delivers the smartly titled 'Central Heated House' for Steve Bug's Dessous Recordings.

The LP format suits Langenberg's hypnotic house classicism well, allowing time and space to stretch out the grooves and moods over four sides of vinyl - working both for the DJs and perfect as a soundtrack for the autumn.

The LP kicks off with 'Jade', a melancholic, tape saturated introduction to Langenberg's deep tastes. 'Room 210' maintains this atmosphere, with fizzing percussion and warm Detroit-esque melodies. 'Groove 26' is perfectly timed for the hot summer, as lush Rhodes chords and KDJ style vocal snippets provide the heat for the openair vibes.

The single from earlier this year 'Shadows' features the talents of vocalist Blakkat, and caused some serious response when it hit airwaves and dancefloors alike.

'Never Worry' is a heads down roller, built around a simple but perfectly executed bassline, while 'Dreamliner' is trippy laidback sunshine house all the way. 'I'll Be Late' and 'Planitz Proposal' step back into the club, with Langenberg's signature crisp percussion, crunchy hits and analog synth wizardry on full display. 'Rain & Roses' closes out the album in a similar way to how it started - wistful, thoughtful house music with soul.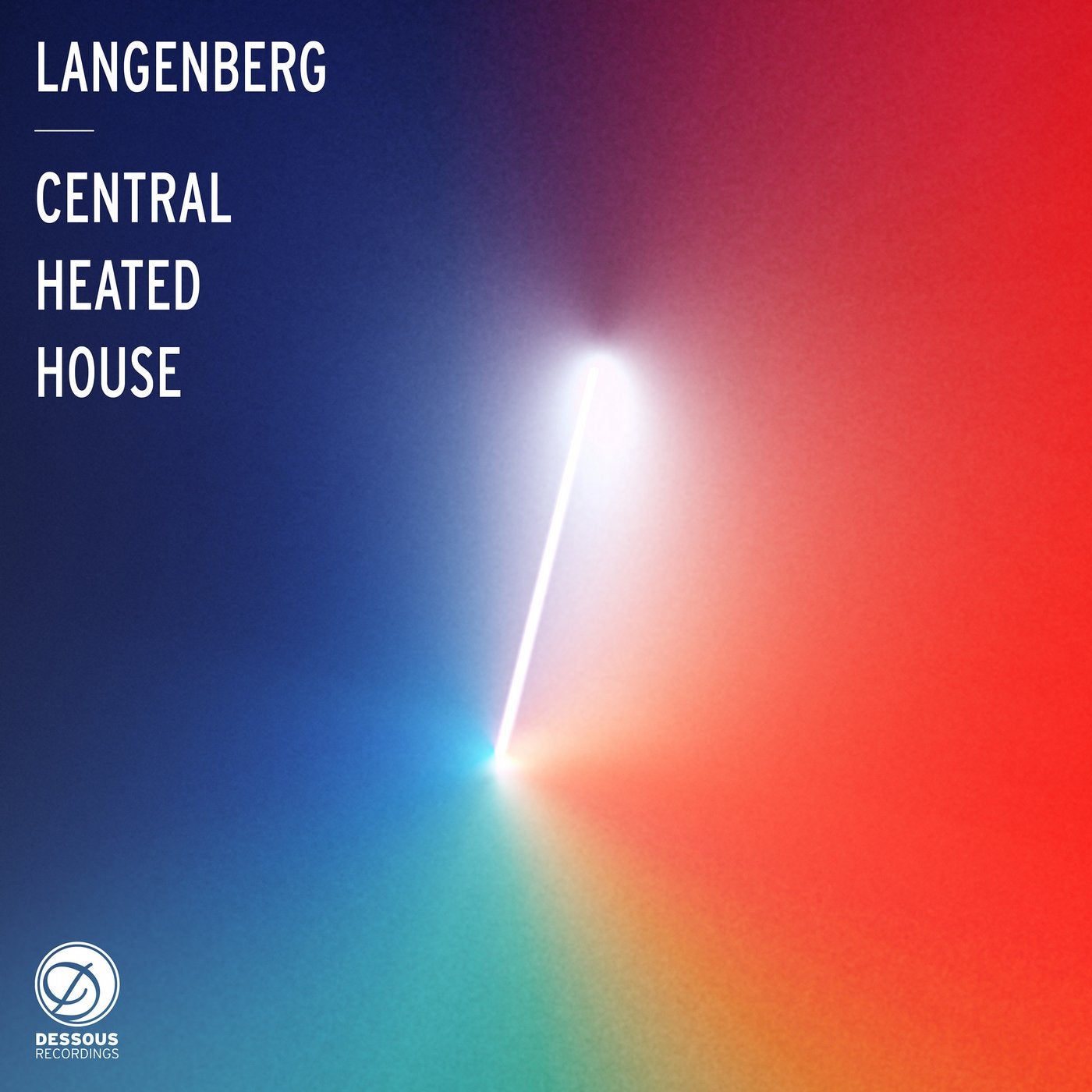 Release
Central Heated House