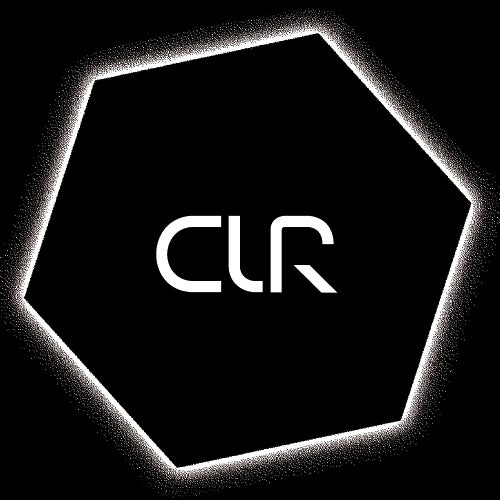 Release Date

2007-12-03

Label

CLR

Catalog

CLR19
For the new CLR publication we welcome Alex Bau, an old acquaintance who delivers two perfect peak time weapons.
"Summer in Moncoton" begins with a bassdrum, stoicly standing in the room, before it turns into a bassline. Besides this, various babbles are acting, led by a drilling sequence which eats itself through the track, up to the climax, just to redeem us temporarily in the break. And then it starts all over again. Simple, but precise and effective.
"Halifax Funk" on the backside basically follows the same rules .The bassdrum stumbles through the track, seriously deluded by all kinds of background noises. This is how we like it - psycho-activity beyond stroboscope thunderstorms.
With these two pieces, Alex Bau perfectly takes his place in the modern CLR Sound.